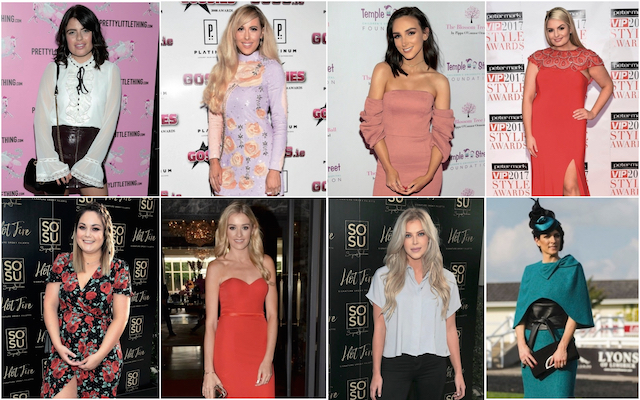 The Peter Mark VIP Style Awards are taking place in the Marker Hotel right now, and we're bringing you the hottest action, as it happens.
The best in Irish showbiz brought the glitz and glam, as celebs came from near and far to walk the red carpet. Check out the style here!
Now the part we're sure you're dying to know, who won Most Stylish Online Influencer?
Lisa Jordan went home with the coveted award, beating the likes of Lauren Arthurs, Chloe Boucher, Louise Cooney, Niamh Doherty, Lisa Jordan, Louise O'Reilly, Lisa McGowan and Grace Mongey.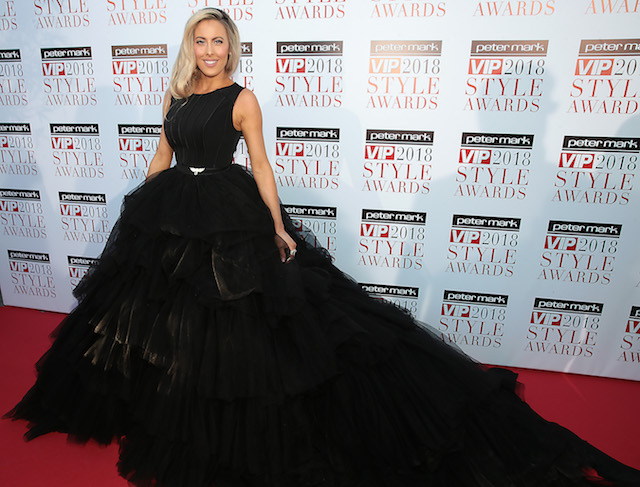 Speaking to VIP Magazine, Lisa said, "I'm shocked. I didn't even hear my name. I didn't plan this and I didn't expect to win. Dragging this dress through a crowd wasn't on my agenda.
"I'm thrilled though. I've never really won anything so it's great to see all the support and that people voted for me. I'm really happy. I'm delighted."
Huge congrats!