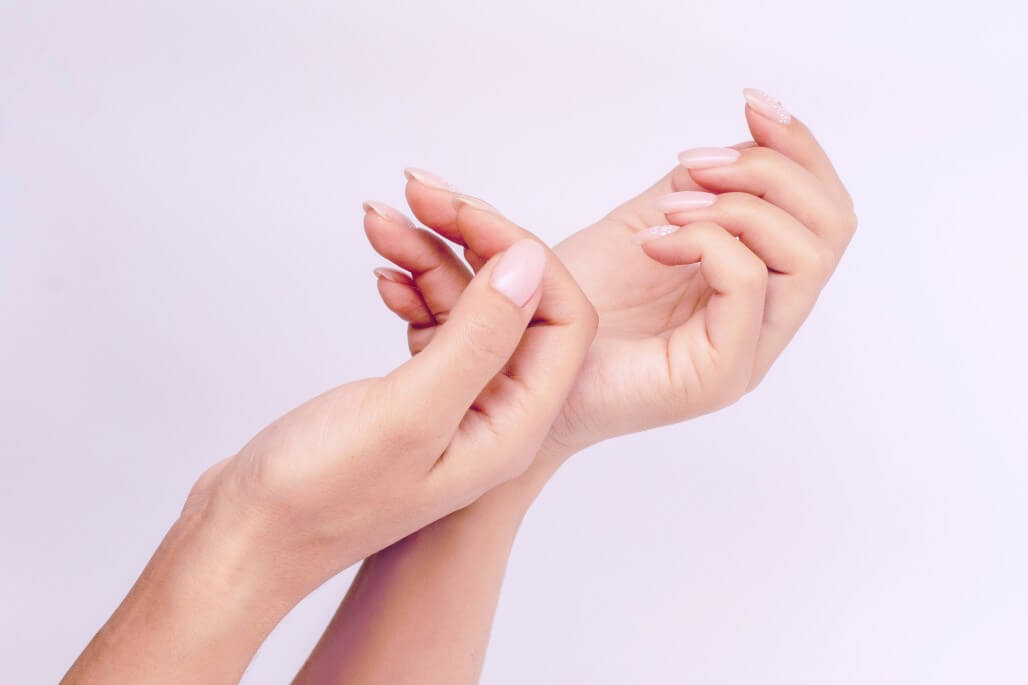 Missing that monthly trip to the salon to treat yourself to a manicure or a three-week polish? You're certainly not alone. As well as missing all the big things in life that we love, it's the little things that people are missing just as much.
Just like taking some essential me time to get your nails done. So, if you've been doing DIY nails at home, but find that they peel and chip after no time at all, follow our tips for the perfect at-home manicure.
Prep 
When it comes to doing your nails yourself, a lot of the work is all in the prep. Firstly, ensure all old nail polish is removed. Then, if you have a buffer to hand, buff and shine your nails gently. File any rough edges or into the shape you want, remember to file your nails in one direction, rather than in a saw motion.
Lastly, add a thin layer of your base coat. This will prevent your nails from staining, and depending on the base coat you're using, can maintain healthy nails too.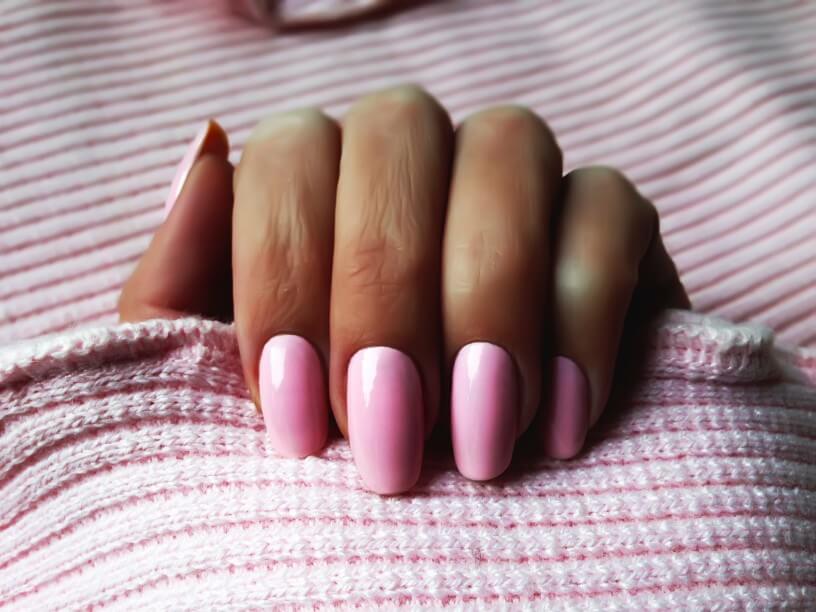 The Main Event
To make sure that your polish lasts, it's good to have plenty of time and take things slowly. Grab your colour of choice, and take a small amount of nail polish on the brush by taking the excess off on the inside of the bottle. Start slightly above the cuticle, and push the brush back down towards the cuticle slightly before covering the whole nail.
A tiny margin should be left between the cuticle and the polish.
Then rotate the nail to repeat the same step on both the left and right-hand side of the nail. Wait for this thin layer to dry fully before applying a second thin layer. Depending on the shade, you might have to go in with yet another layer.
Applying your nail polish in thin layers and waiting for each layer to dry fully is key in helping your polish last longer, as thicker layers tend to peel off a whole lot quicker.
Lastly… 
Last but not least, apply your topcoat using the same technique. Then, add a little cuticle oil to each nail and cuticle: This will help to keep your cuticles moisturised to maintain strong and healthy nails.
All that's left to do then is to show off your fabulously manicured nails to anyone who's listening!