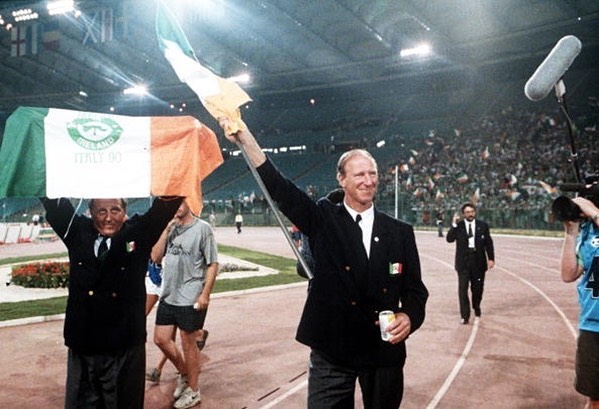 Earlier today, the sad news broke of the passing of Jack Charlton. The 85 year old was the former Republic of Ireland manager and was also fondly known as 'Big Jack.'
Jack, was from Newcastle and had previously been an England and Leeds defender before taking over as Ireland's manager back in 1986. He became something of a legend here in football as he brought unprecedented success to the Irish team as they qualified for the World Cup in 1990 and in 1994.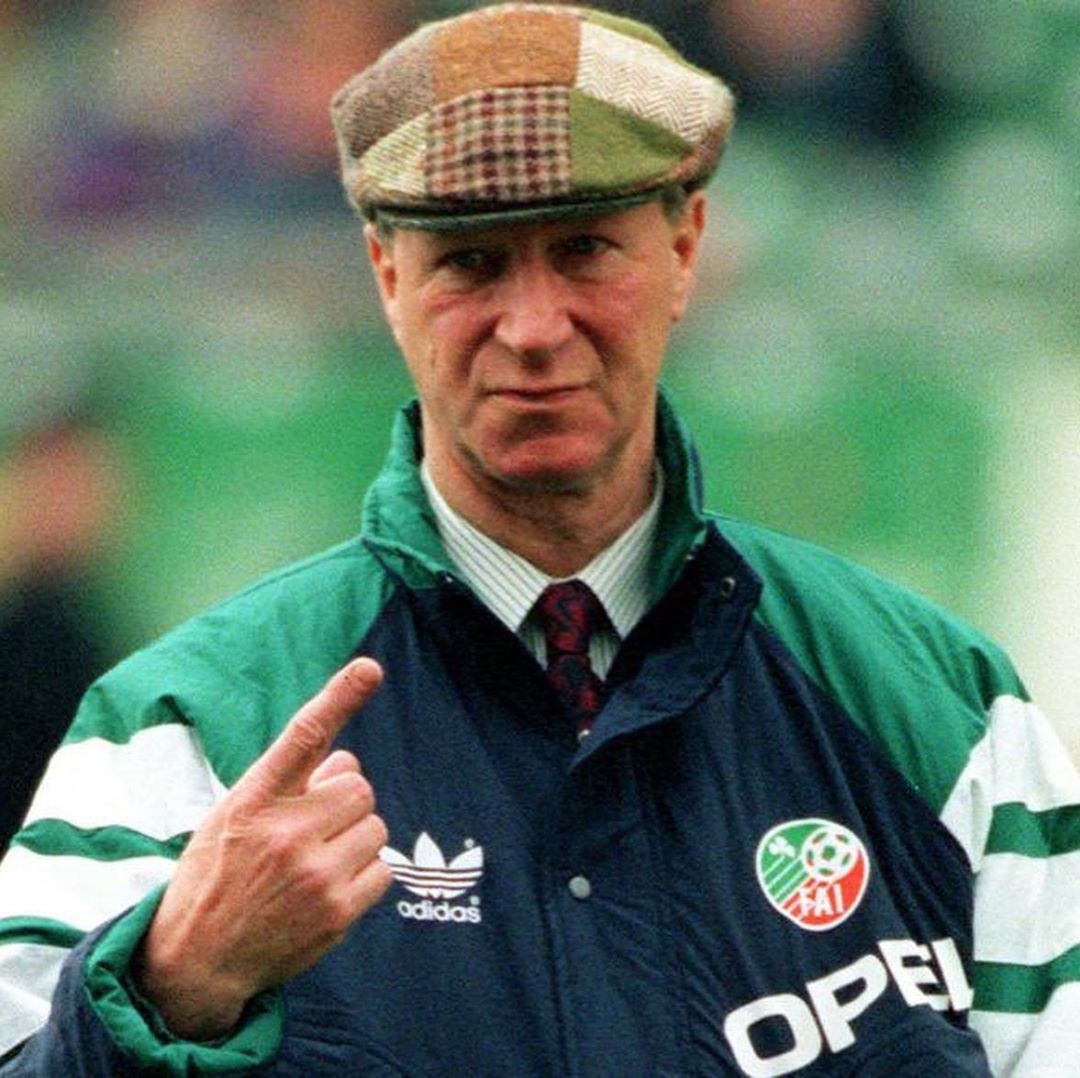 Sadly, last year the football legend was diagnosed with lymphoma and had also been suffering with dementia.
When news broke of his passing, many were quick to offer their sympathies as well as to remember him in his prime.
'The news of the death of Jack Charlton will have been received with great sadness by those of us who took him to our hearts as he brought Ireland to some of our most celebrated moments in Irish sporting history.' https://t.co/ltKIIOOXTp

— President of Ireland (@PresidentIRL) July 11, 2020
All of Ireland is sad to hear of the passing of Jack Charlton. He lifted the nation and gave us some truly incredible memories through those wonderful summers of 88, 90 and 94. #ThankyouJack

— Leo Varadkar (@LeoVaradkar) July 11, 2020
So saddened to hear of the passing of Jack Charlton who brought such honesty and joy to the football world.He personified a golden era in Irish football-the Italia 90 campaign being one of pure joy for the nation. He gave us magical memories.Thank you Jack.

— Micheál Martin (@MichealMartinTD) July 11, 2020
'We're all part of Jackie's army'

What a moment in time he helped create. #ripjack #Italia90

— Brian O'Driscoll (@BrianODriscoll) July 11, 2020
Jack Charlton was Ireland's most beloved English man. Sorry to hear of his passing. He kept 'em all under pressure and kept us all cheering the boys in green on. Ar dheis De go raibh a anam.

— Mary Lou McDonald (@MaryLouMcDonald) July 11, 2020