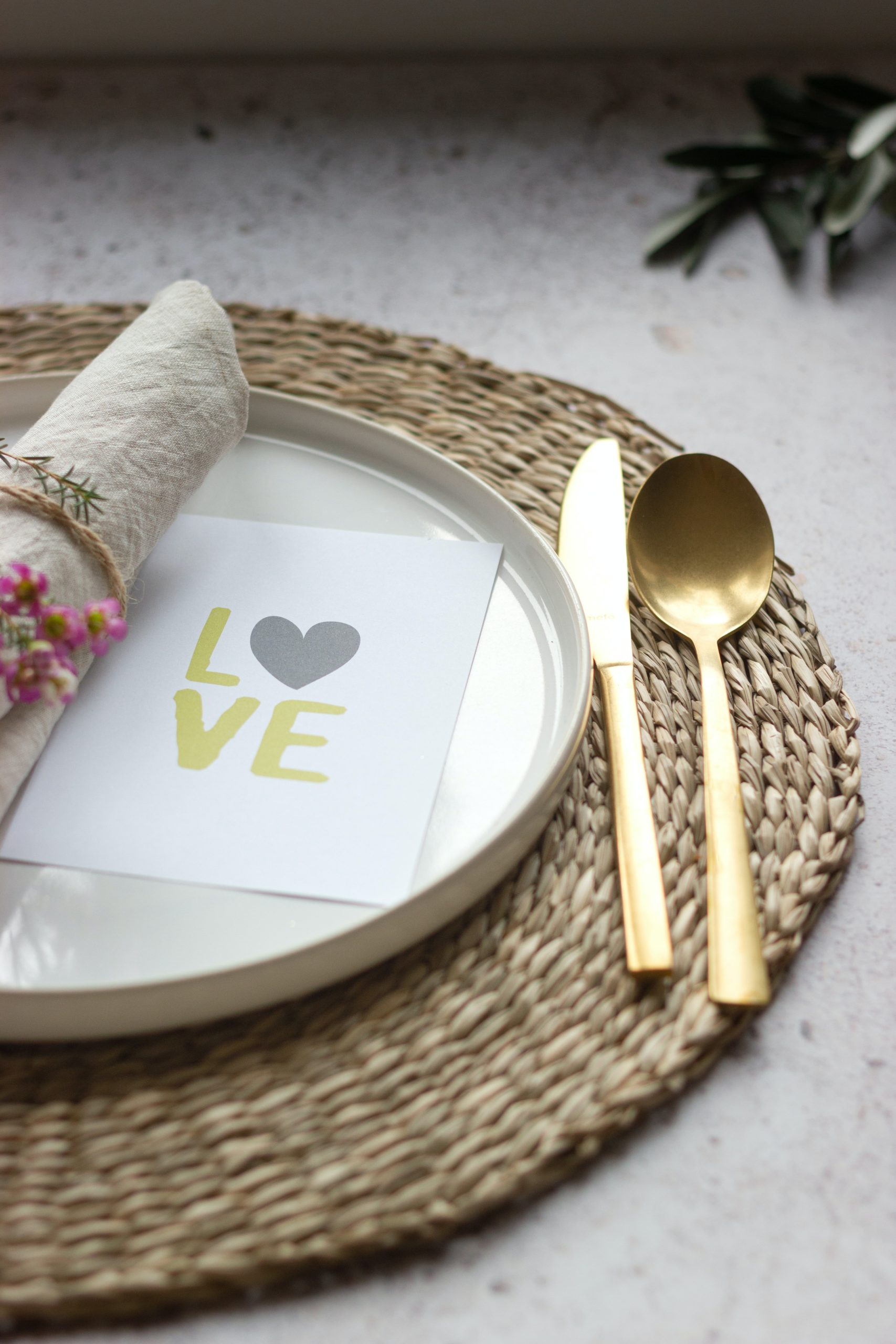 At this point in the pandemic we should be used to coming up with ideas for date night's at home. However, most of us are now struggling with a bit of Covid fatigue and with Valentines Day just around the corner you may be looking for something nice to do with your other half.
The best thing to get in the mood for date night without actually leaving the house is firstly getting out of your loungewear and into something a bit more glam. Next, we'd recommend candles, some music and most importantly switching off the TV.
There are so many amazing Irish restaurants offering fantastic meal kits to make your V-Day a little more special!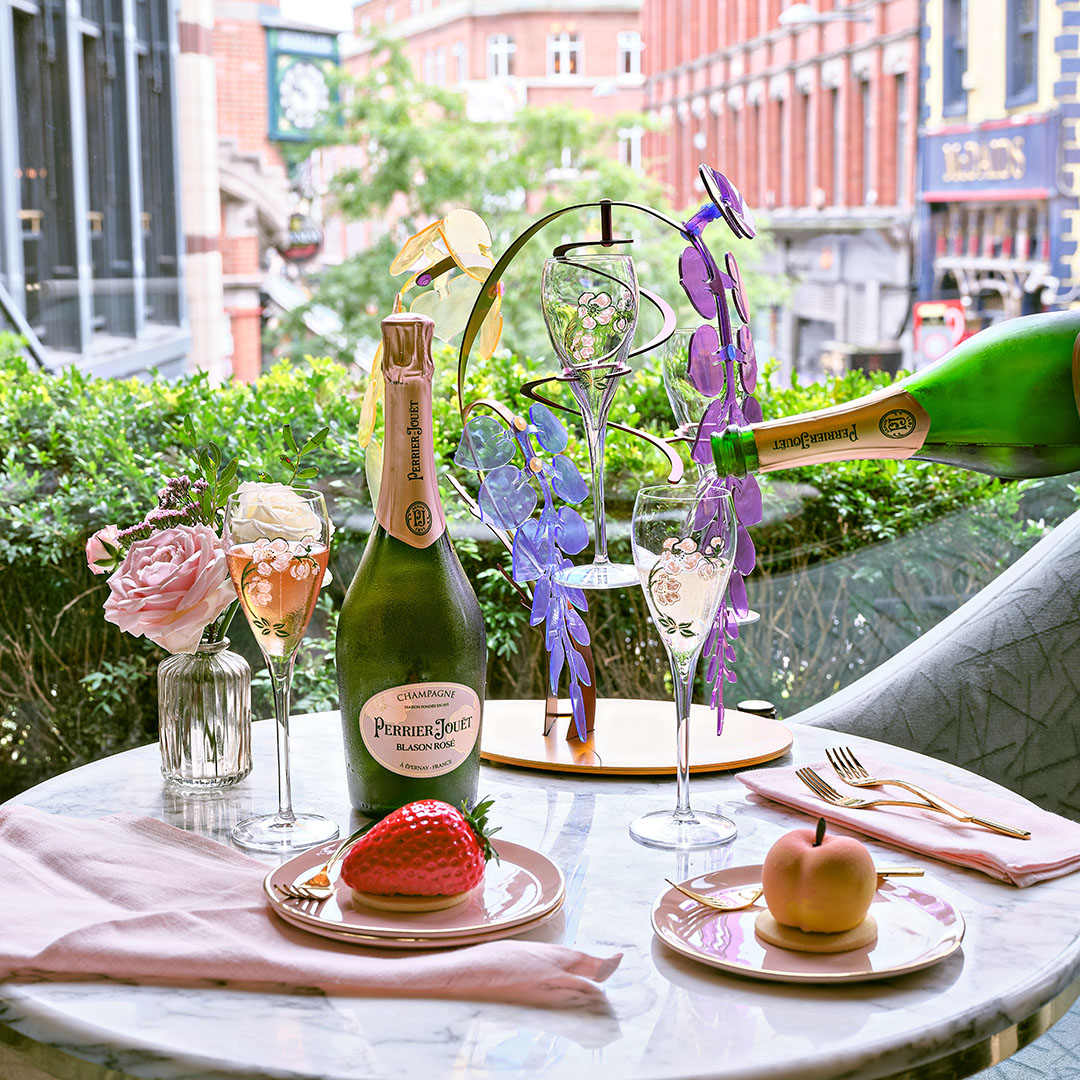 The Westbury Hotel have launched a takeaway option for Valentine's Day if you fancy a bit of luxury at home. The Bubbles & Cake experience is available for delivery by Chauffeur Service within a 10km as well and Click and Collect too!
The box costs €100 for two people to include a bottle of Perrier-Jouët Grand Brut or €120 to include a bottle of Perrier-Jouët Blason Rosé as well as a gift of two complimentary Perrier-Jouët Belle Epoque glasses.
Your chosen fizz will be accompanied by two mouth-watering desserts, a Strawberry Shortcake and a Peach Melba.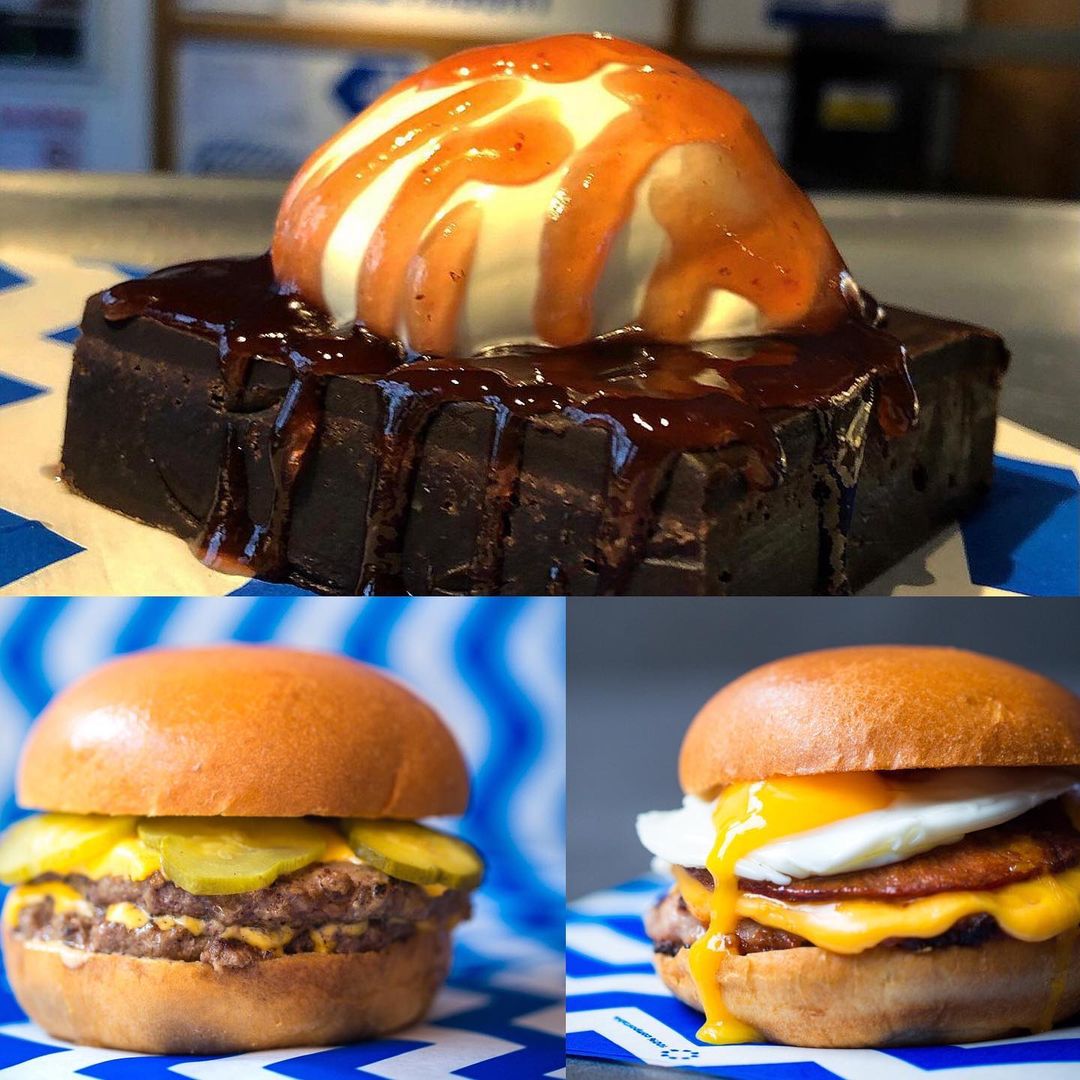 BuJo have a very special Limited Edition Weekender kit for Valentines weekend which covers dinner, dessert as well as breakfast too!
It includes the BoJo Burger kit which makes four of their delicious burgers, a Belgian Brownie Kit complete with salted Dulce de Leche and raspberry coulis. And lastly, everything you need to make a BuJo breakfast sambo.
These are available for delivery nationwide!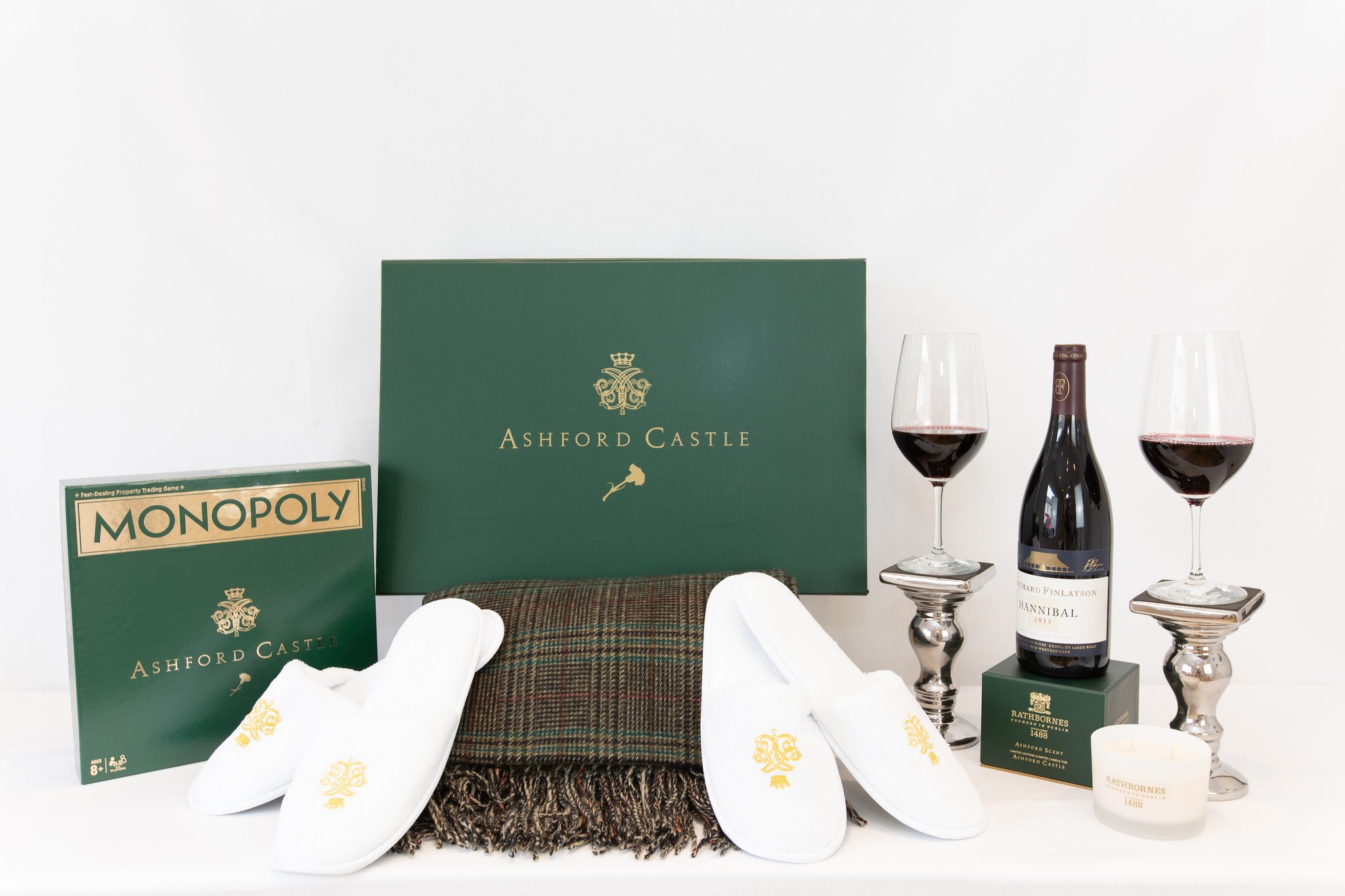 Ashford Castle are also offering luxury gift baskets on their site, we love the Ashford Castle Cosy Night in hamper.
As well as being beautifully presented, it also includes a bottle of Bouchard Finlayson Hannibal Red Wine, two red wine glasses, a gorgeous candle, the Ashford Castle special edition Monopoly, an Ashford Blanket and two pairs of Ashford Crested Slippers.
If this is staying in, we're not sure we ever want to go back out on Valentine's Day!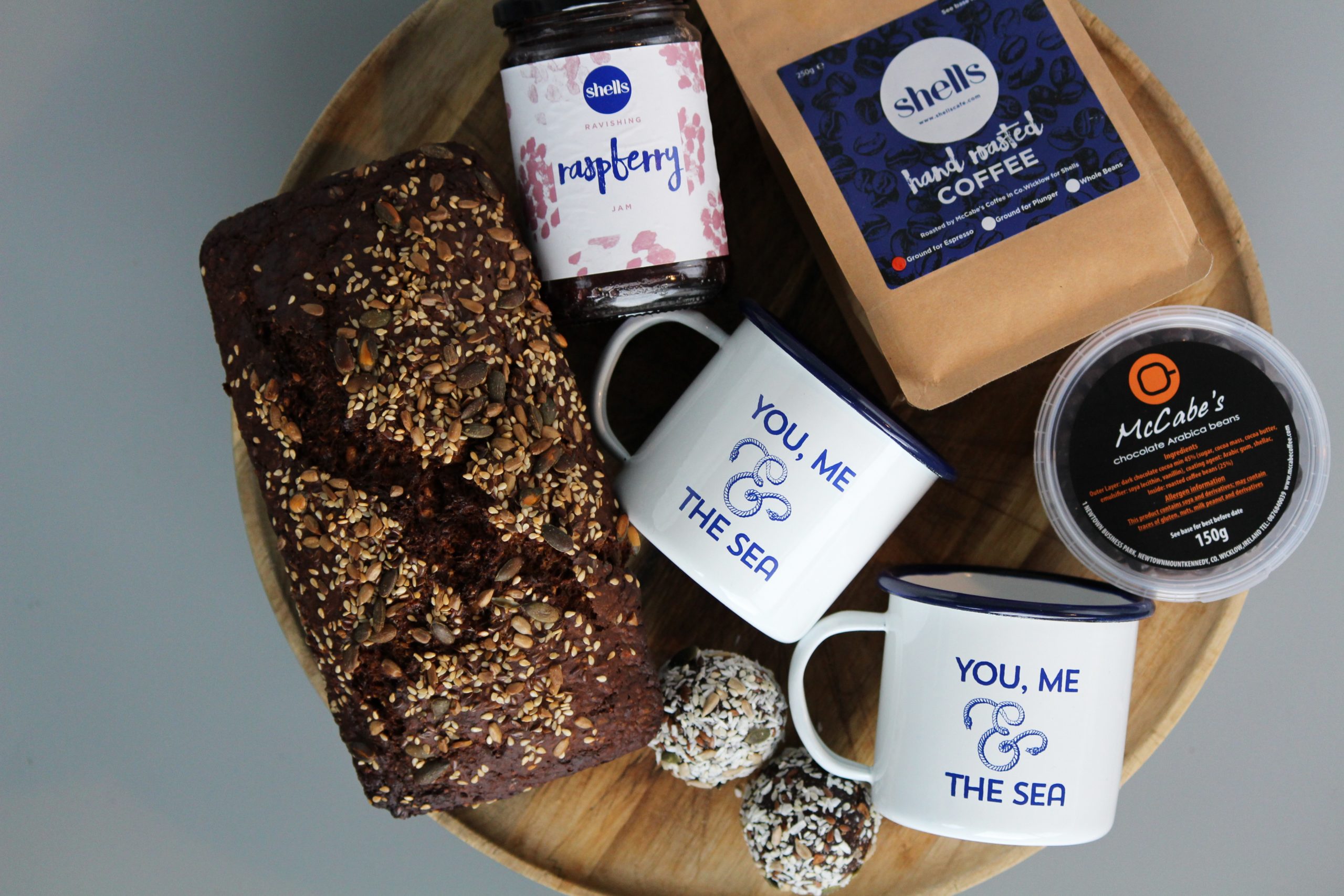 If breakfast is more your thing on Valentine's Day then Shells Cafe in Sligo have you covered.
Their Breakfast in Bed treat box for two can be delivered nationwide and has everything you need including two of their gorgeous Me & The Sea mugs.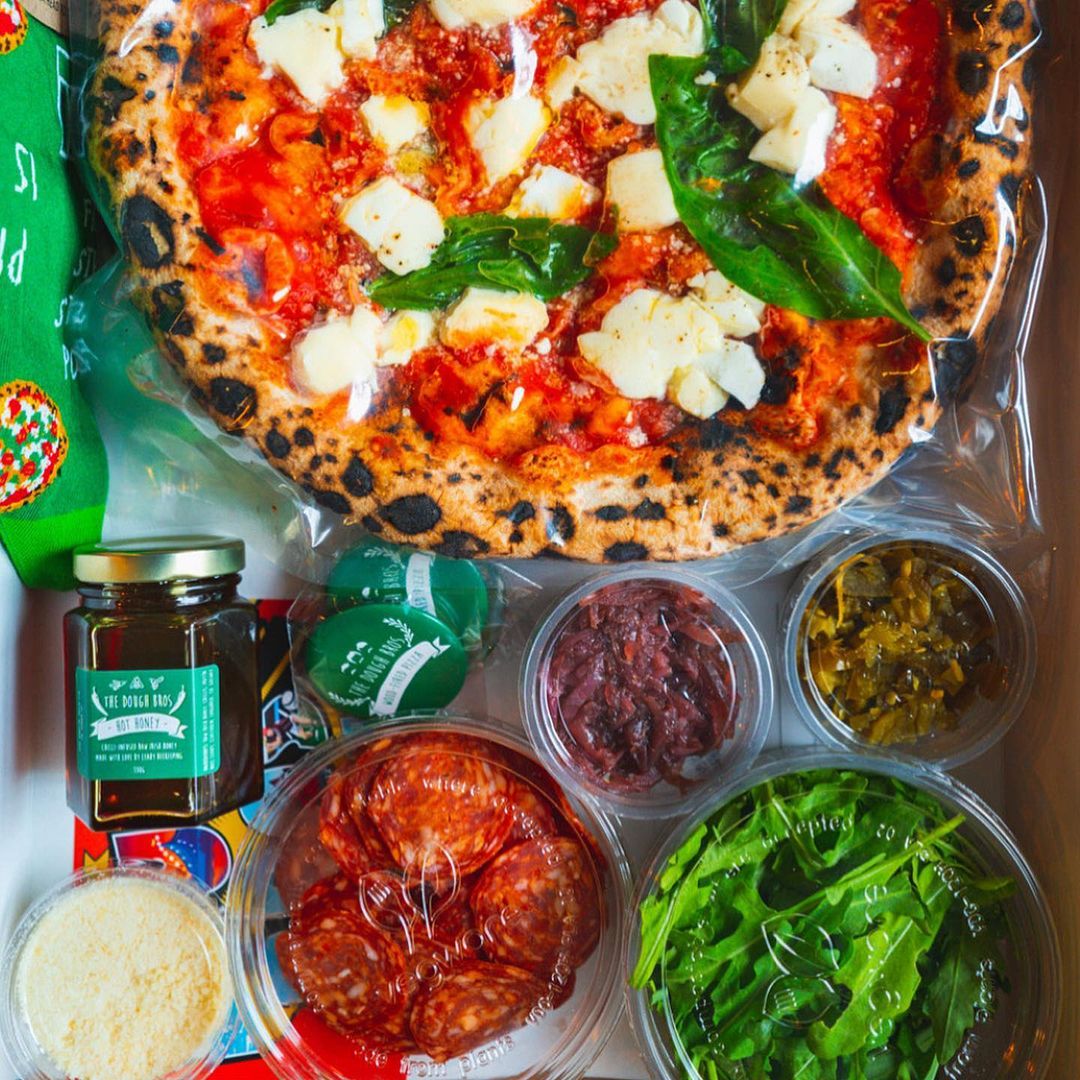 If it's pizza you fancy, look no further than Dough Bros who have amazing DIY meal kits which are super easy to recreate and enjoy at home!
The at home kit makes up to three pizzas and there is a huge selection of toppings to choose from, in fact deciding is probably more difficult than making the pizza.