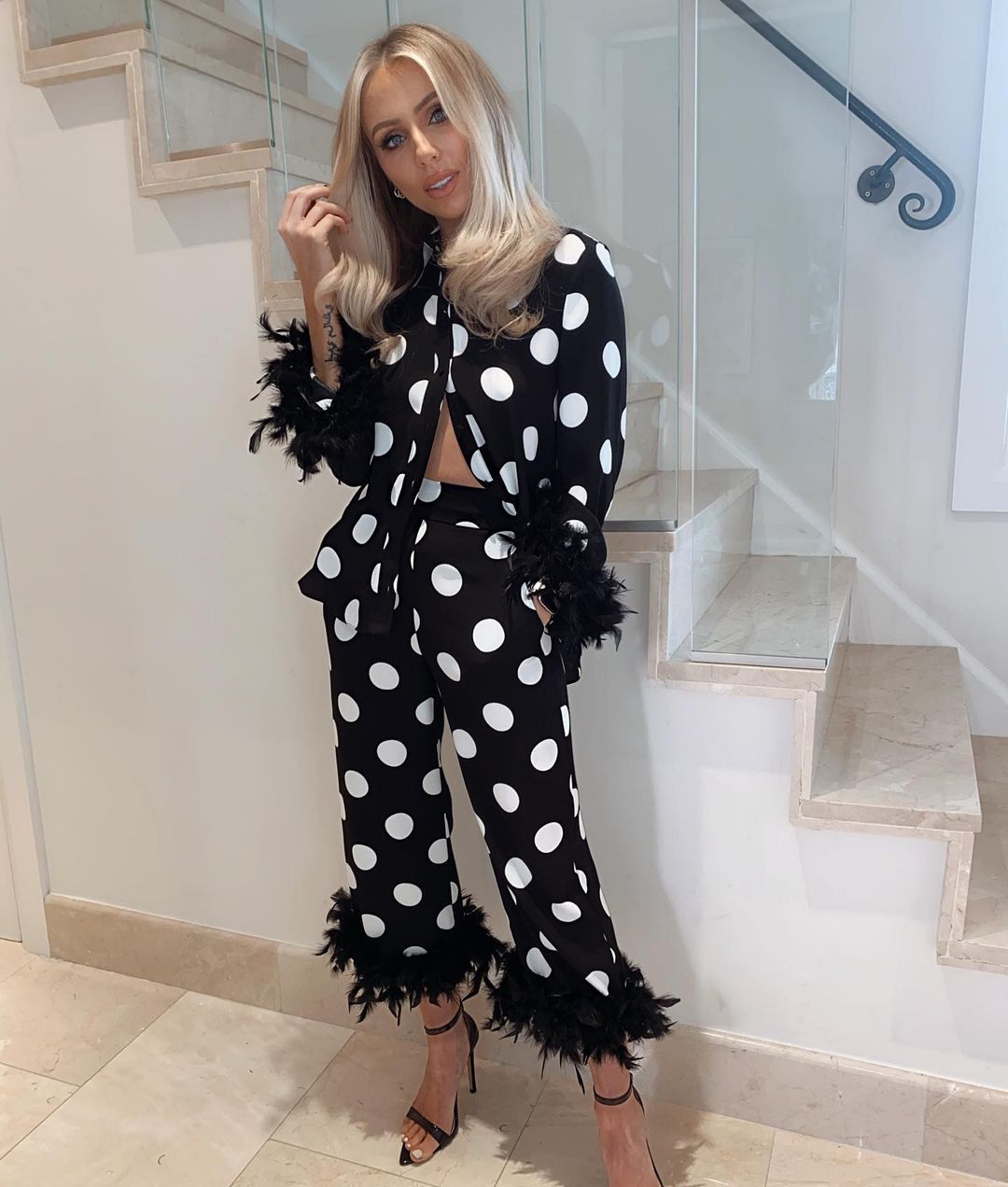 Valentine's night is one that's usually a great excuse to get dressed up and head out for dinner and drinks. To be honest, we'd even take the cinema and a coffee at this point.
But, as we'll still be firmly in lockdown we'll be spending Valentine's at home, so no need for fancy dresses or heels (although we absolutely will not judge if you do go all out anyway).
So, instead we're fully embracing the loungewear lifestyle and have found some pieces that are still Valentine's worthy but also comfy enough for curling up in front of the sofa in.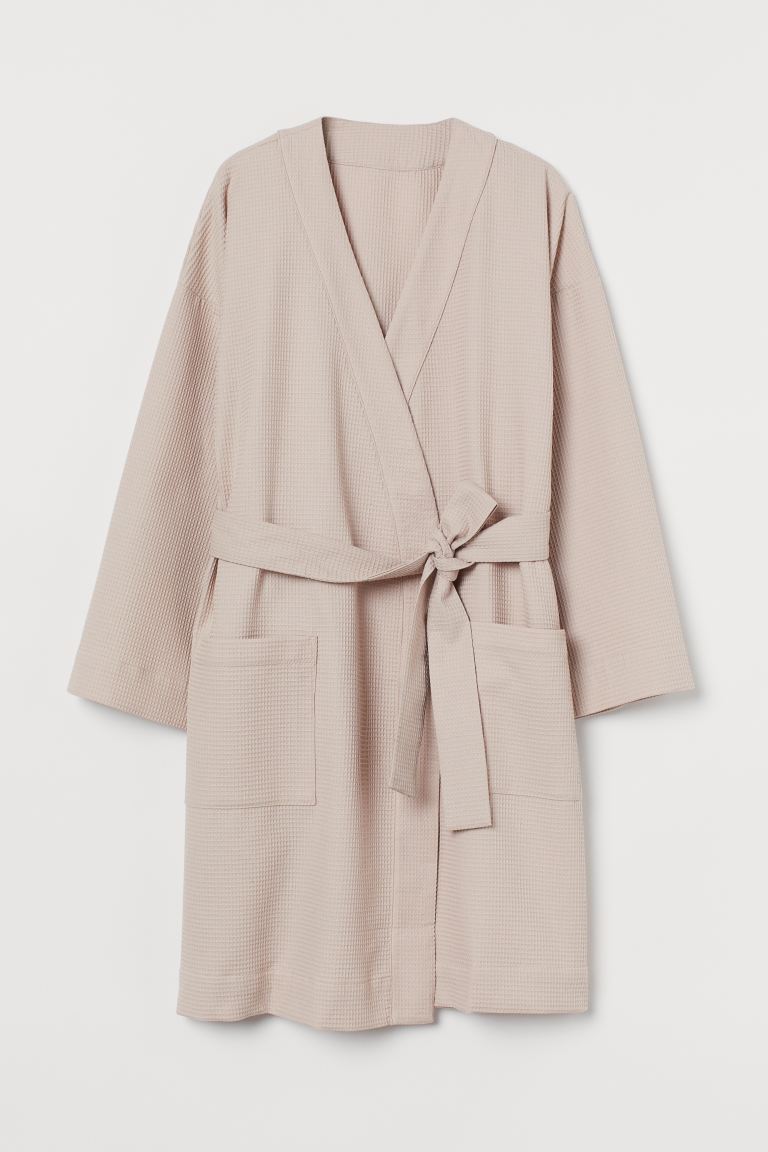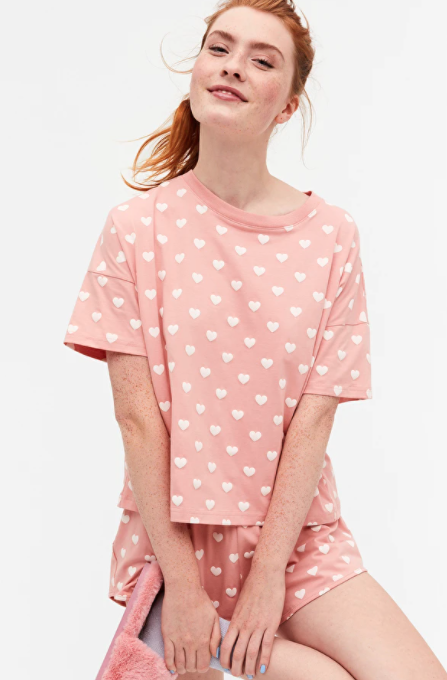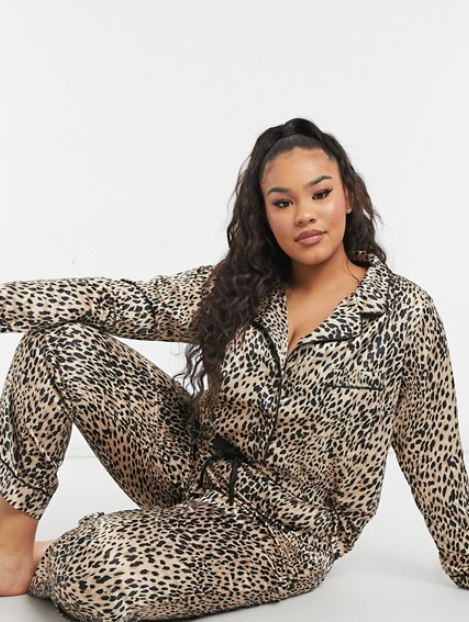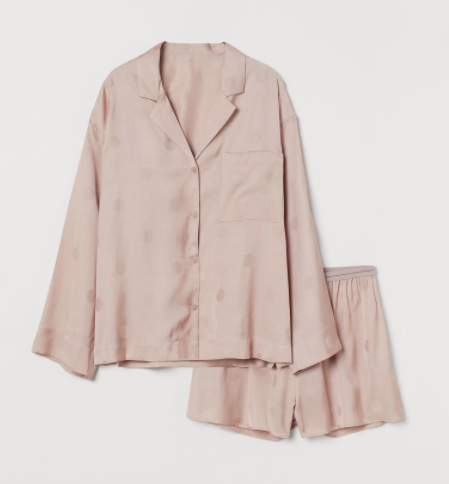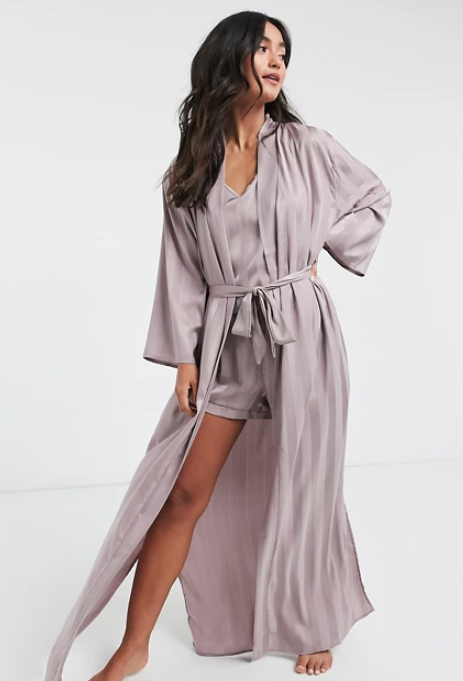 Jacquard Satin Cami; €16.99 and Jacquard Satin Shorts; €16.99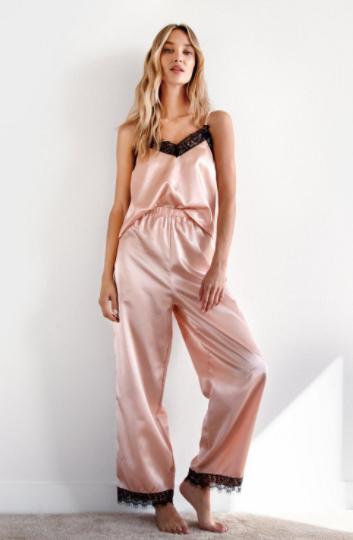 Lace Go to Bed Satin Pajama Pants Set; €22.00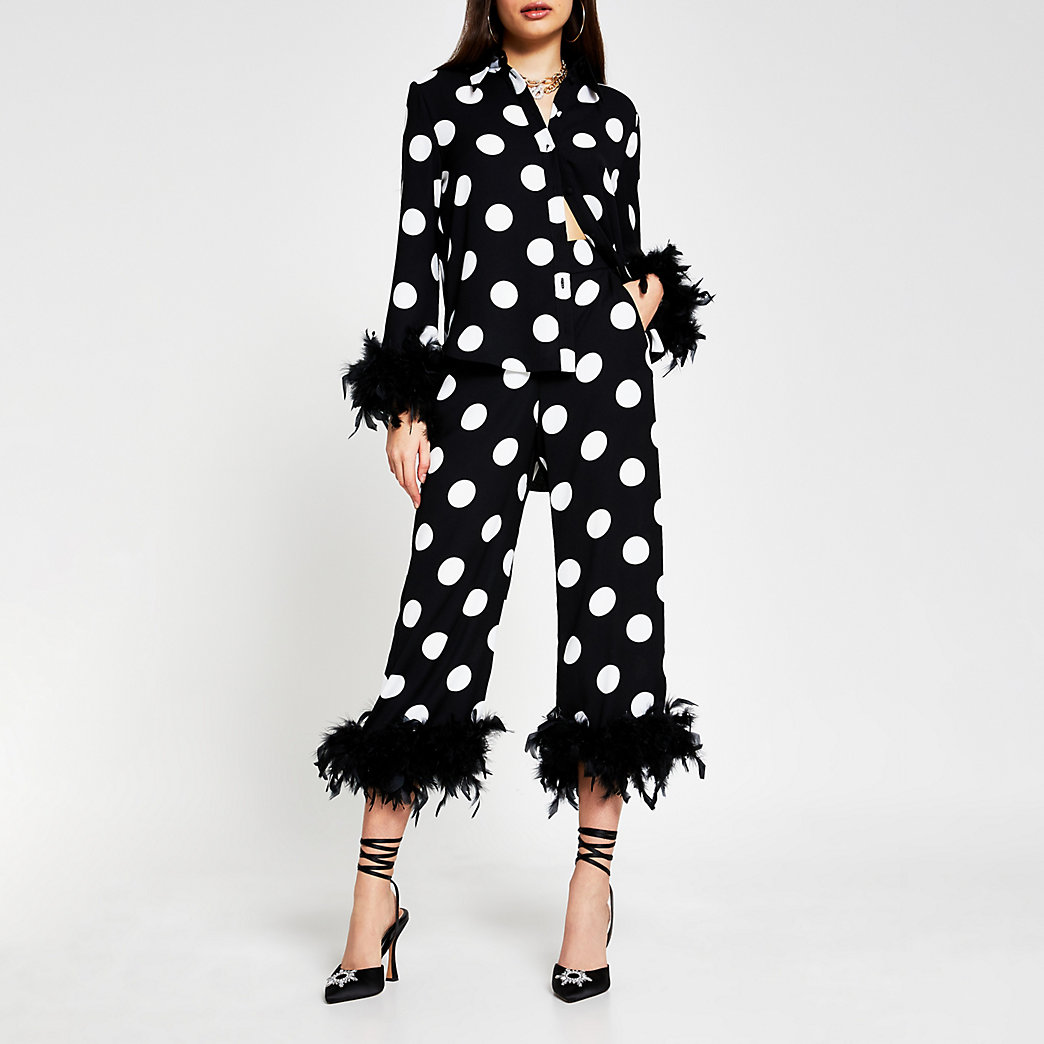 Feather Hem Pyjama Trousers; €24.00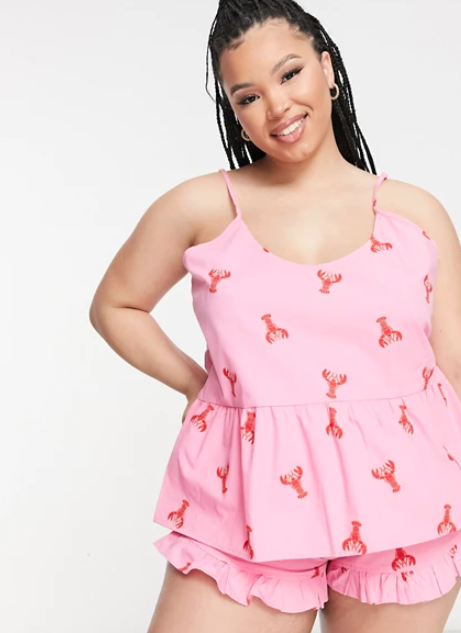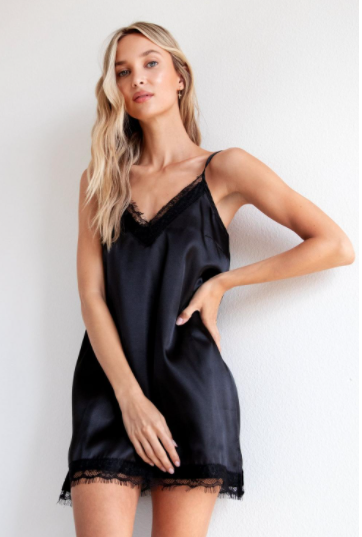 Slip In Satin Lace Night Dress; €14.50 
*This post contains some affiliate links