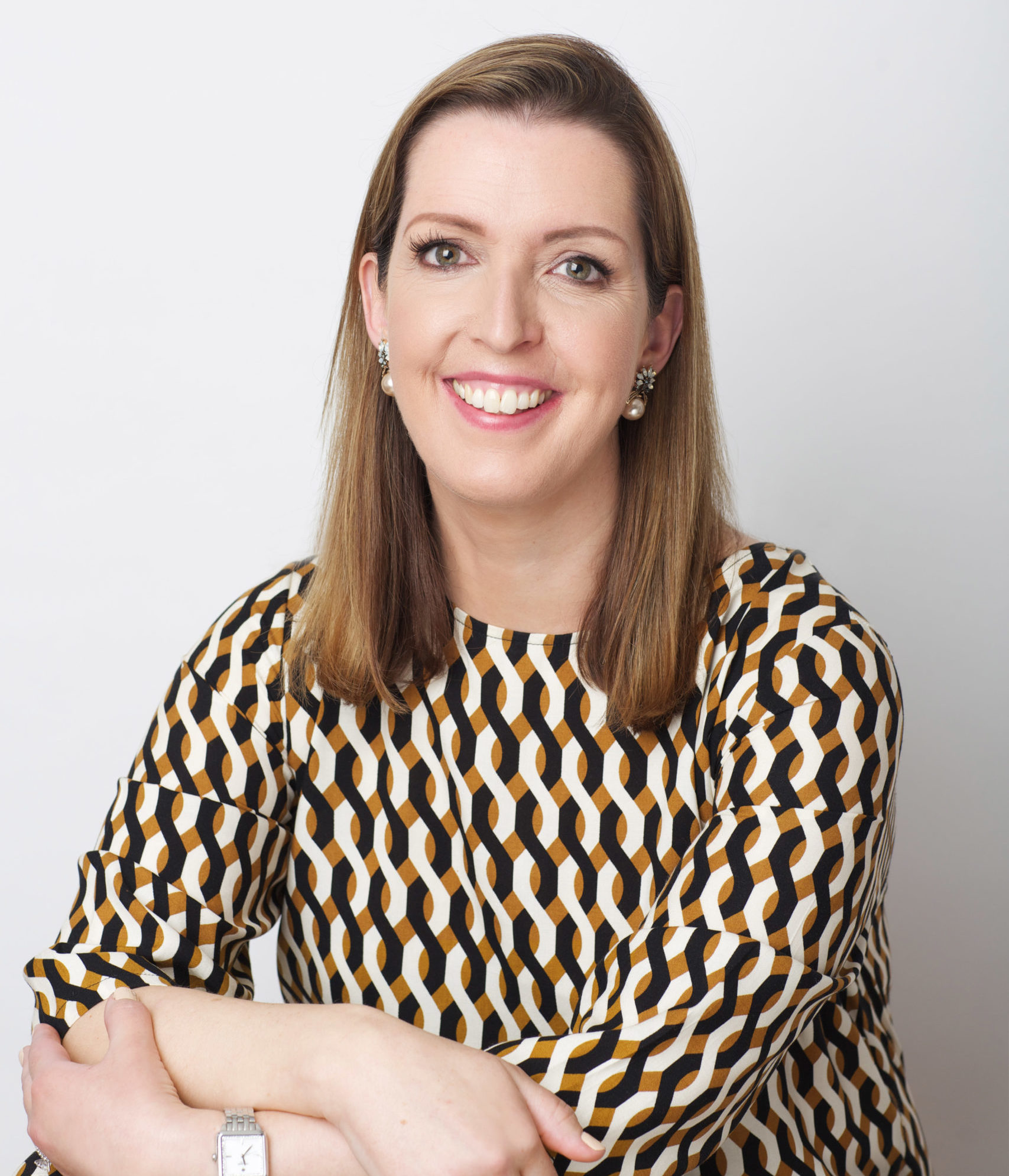 Vicky Phelan reveals her "family were not impressed" with white lie she told them about how long she'll be spending in America, but all has been forgiven.
The mum-of-two is currently in Maryland partaking in a new clinical cancer trial in a bid to shrink her tumours and prolong her life.
In the hopes of protecting her family and making the move easier, she told her loved ones she'd be gone for a lesser period of time.
Instead of the six months she told her family and friends, she'll be based in the US until January 2022, an extra six months.
Explaining the reasoning behind it, Vicky said, "I lied for myself as well as everyone else. I think saying goodbye to everyone for 12 months in January would have been to hard, I wouldn't have been able to do it.
"I decided I'd tell everyone I was only coming for six months and then when I got here, break the news."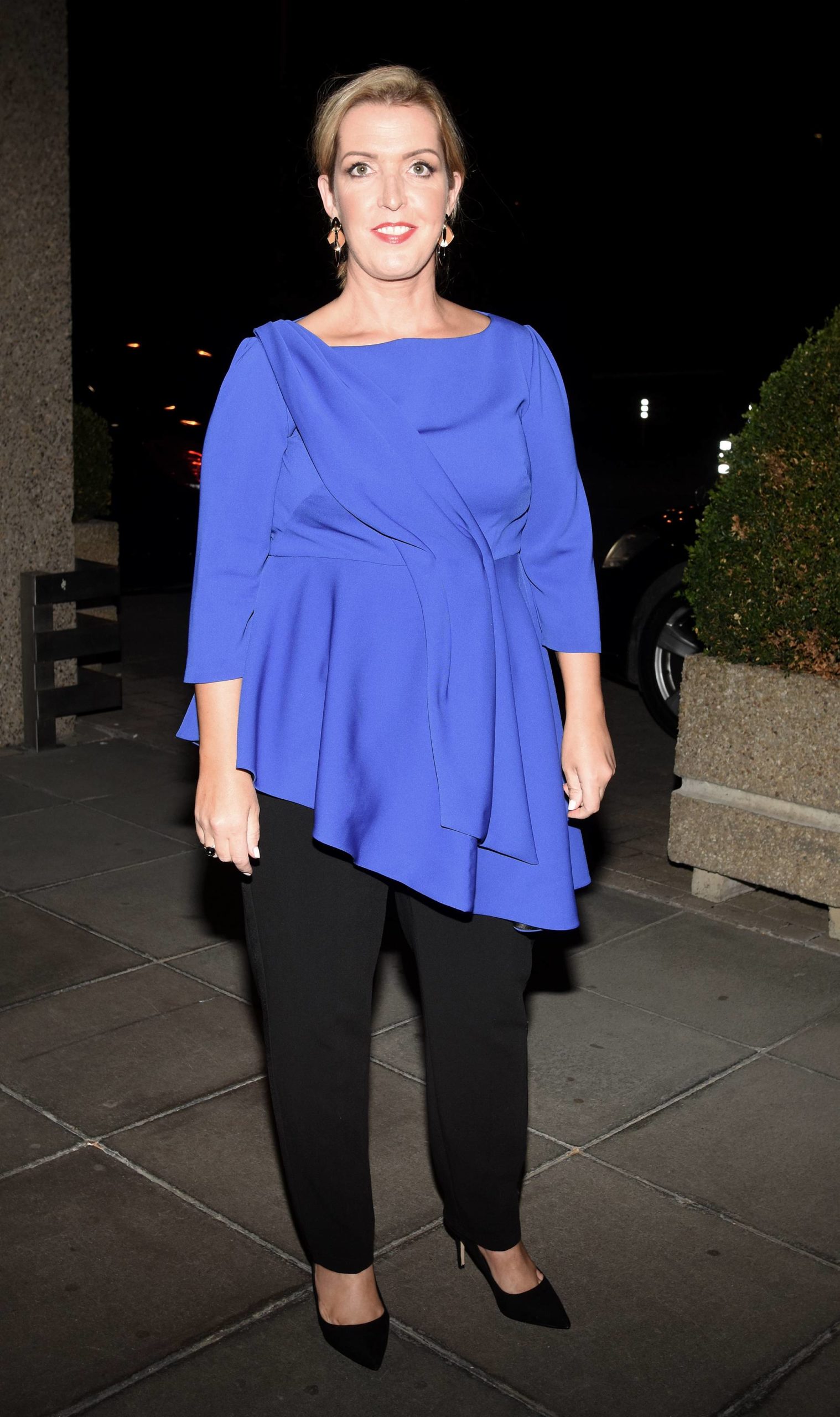 She admits her family didn't take too kindly to the news at first, but "all is forgiven" now.
"Obviously my family were not impressed at the end of January when I told them I would be here for 12 months," she said.
While it's much harder now knowing she won't see them for a longer period of time, Vicky is hopeful to spend time with her children and husband over the summer, once her treatment plan continues to go well.
"My oncologist here is quite hopeful. I would need to be on a full dose I'm still only on half the dose, so I have to be on the full dose, adapting very well to it and not having all the reactions I have been having. And the tumours have to start shrinking before they could even consider extending my cycles to three months," she said.
"But he does have a number of patients who only come here every three months for treatment so fingers crossed. Wouldn't that be brilliant if I got to that stage? So that's what I'm gearing towards.
"In the mean time, I'm here every two weeks and hopefully I'll get Jim and the kids over for the summer."