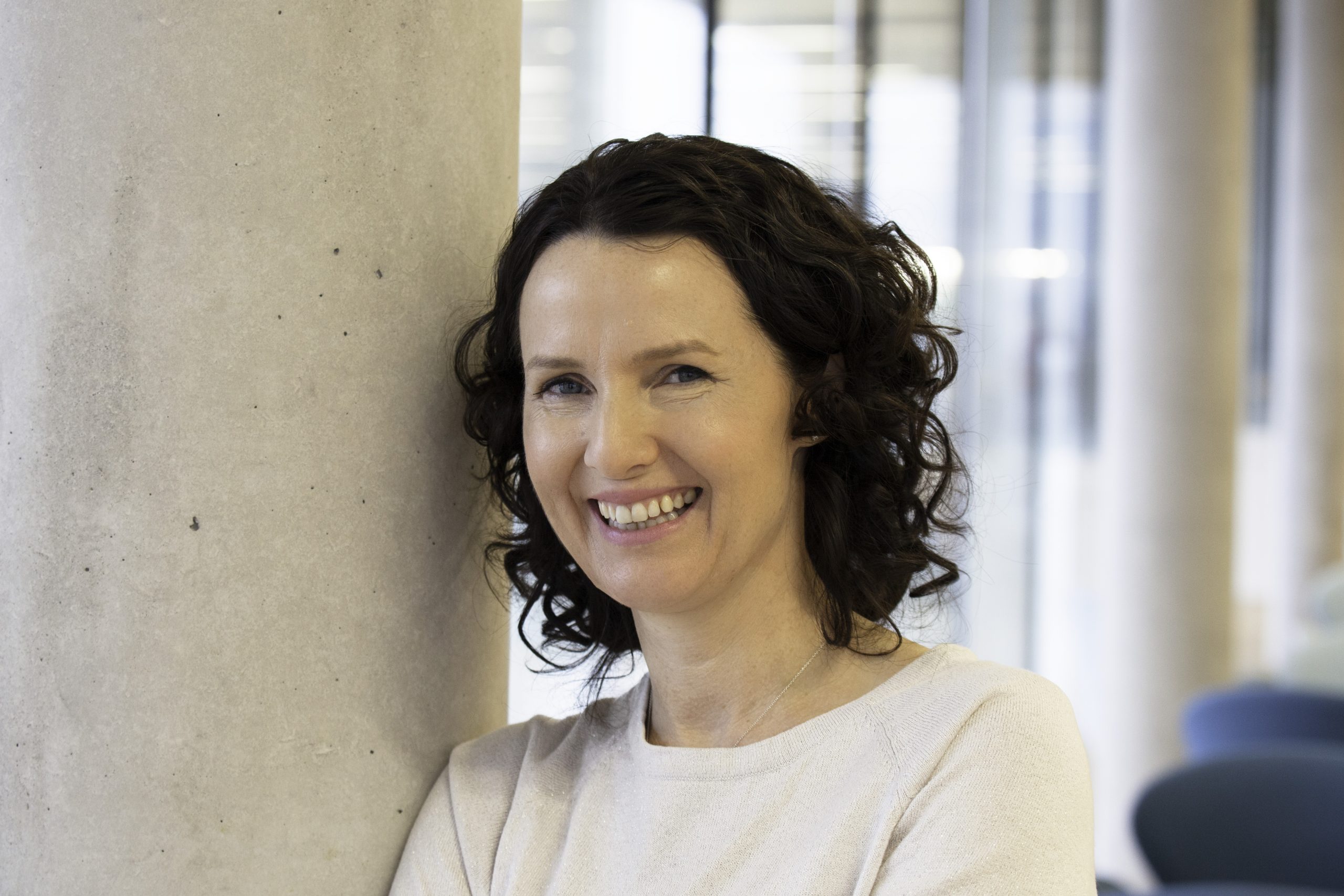 As the evenings are now ever so slowly getting a little darker and chillier, a good book to curl up with on the sofa is essential. If summer is for light entertainment as we sunbathe, the winter months are definitely the time for a gripping thriller.
If that's what you're in the mood for we can't recommend Andrea Mara's new book enough and we caught up with her to chat about her latest novel.
All Her Fault follows a follows a small, close-knit community that is suddenly thrown into the national spotlight after a young boy goes missing. In what is probably every parents worst nightmare, little Milo isn't there when his mother, Marissa goes to collect him from a playdate.
What follows is a page-turning story of a tight community slowly unfurling, and the secrets that lay just beneath the surface of the glossy facade.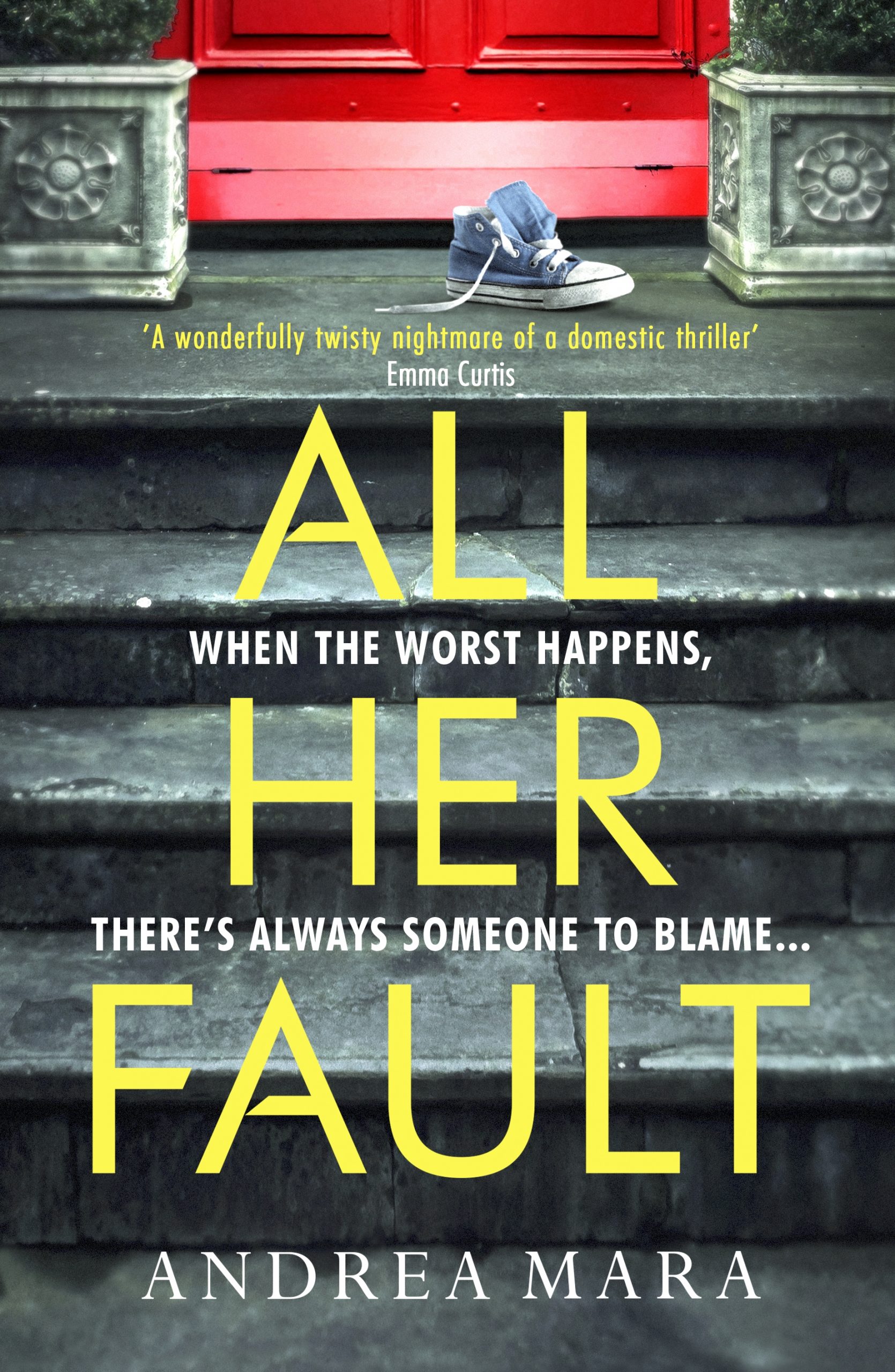 What has the response been to your latest novel?
I've been delighted with the response, especially on Instagram, where there is an incredible community of readers. The really lovely element of being on social media is that readers can post photos of the book, tag authors, or send positive feedback directly. All the positives of social media without any of the negatives.
What part of the book was the most fun to write?
I loved writing the school-gate Coven who spend their time making snide, passive aggressive comments about everyone else. I've often heard people talking about school-gate dramas and competitiveness but I've never experienced it in real-life. So I enjoyed inventing it for the book and writing characters that readers love to hate.
Which of the characters do you relate to the most and why?
Jenny is the character I most relate to because she's just a regular mum trying to get on with things. She's tired, she's busy, she's juggling a lot, but she knows everyone else is in the same position too and she just gets on with things. In case my husband is reading this – I don't relate to her marital problems.
How did it feel to be publishing during a pandemic?
I think I was very lucky (if that doesn't sound too odd) – the pandemic had already been here for over a year by the time All Her Fault published, so writers, publishers and bookshops are all well used to dealing with the new terrain. I think it was very hard for anyone with a book coming out in March or April 2020, when everything was so confusing and up in the air. But at this point, the only real difference is that we can't have real-life book launches. People are reading more than ever, and that's the important thing!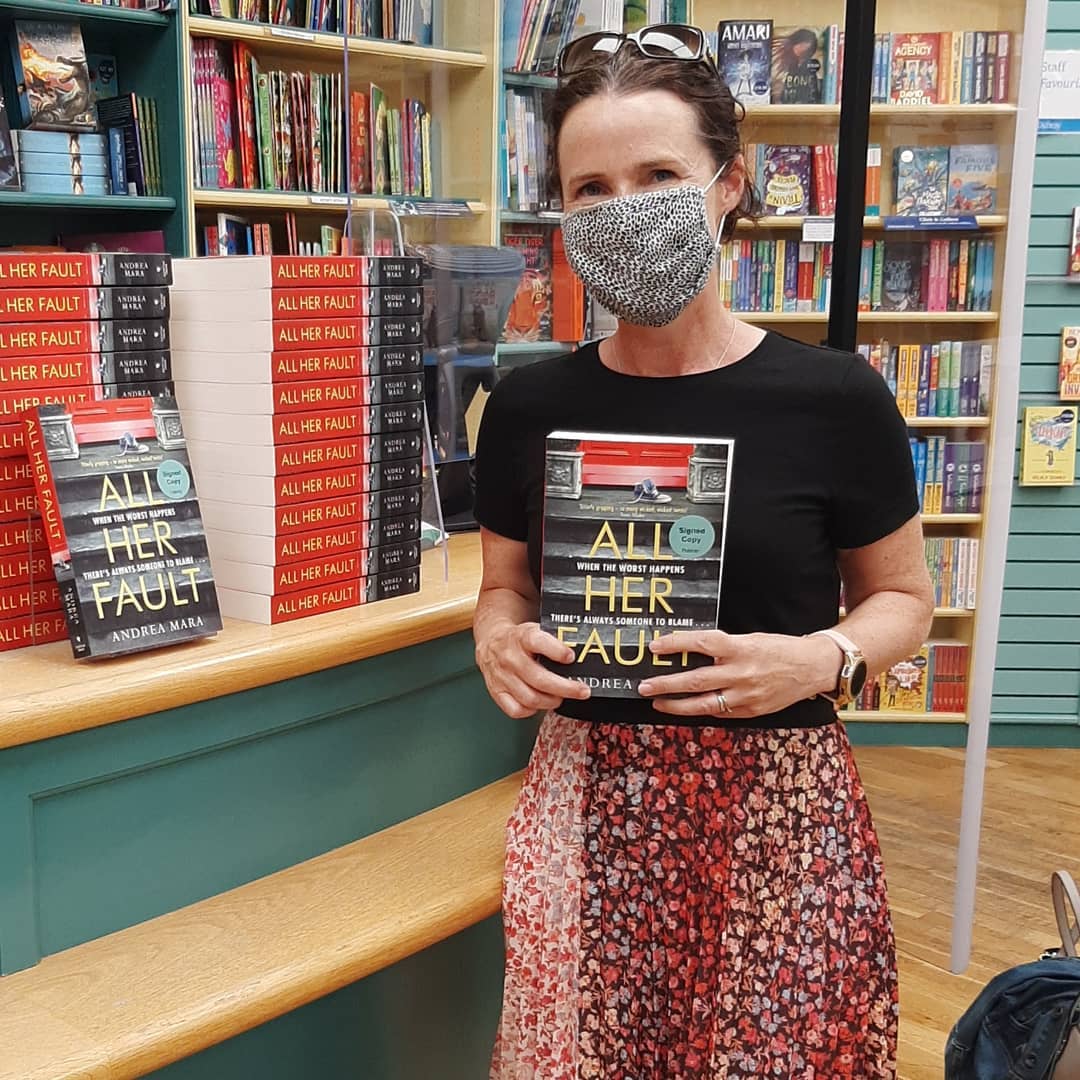 Did you find it easier to write with all the time spent at home over the past year?
No, definitely not. I have three school-age children so homeschooling them during the time I usually spend writing was something I found very difficult. I remember so many mornings, sitting on the bed in my bedroom, calling across the landing to my youngest who was at a desk in his bedroom, asking him what sum he was on and if he was ready to move on to Irish. I think too, it's hard to feel inspired when you're at home all the time. I love getting out to work from a local café once a week when my kids are in school; people-watching and catching snippets of conversations – I missed that when we were in lockdown.
When did you first realise you wanted to be a writer?
I started blogging when I went back to work after my youngest child was born – I set up a blog called OfficeMum, about trying to juggle work and family. To my dismay, not long after, my employer closed down the Irish branch of the business, and I was faced with moving to Luxembourg or taking redundancy. I opted for the latter, and moved from blogging to freelance writing for magazines and newspapers.
Some time after that, I started to write fiction and about three chapters in to what became my first book, I knew I wanted to be a writer. That's a long answer to a short question. But I think it's important for aspiring writers to know that you don't have to start writing in your teens or twenties, and you don't even have to be someone who always dreamed of being a writer. It's OK to start late!
Which Irish authors do you enjoy reading?
There are so many incredible Irish authors, it's impossible to list them all, so I'll focus on some authors whose books I've read most recently: Emily Hourican, Sophie White, Sarah Breen & Emer McLysaght, Sinéad Crowley, Liz Nugent, Sam Blake, Nicola Cassidy, and Eithne Shortall.
What advice would you give to a writer working on their first book?
Keep writing until you get to the end of the first draft. Don't edit as you go and don't look back – it will slow you down. Write fast, get to the end, and then you have something significant to work with for draft two. Writing "the end" at the end of a first draft is my favourite part of the process.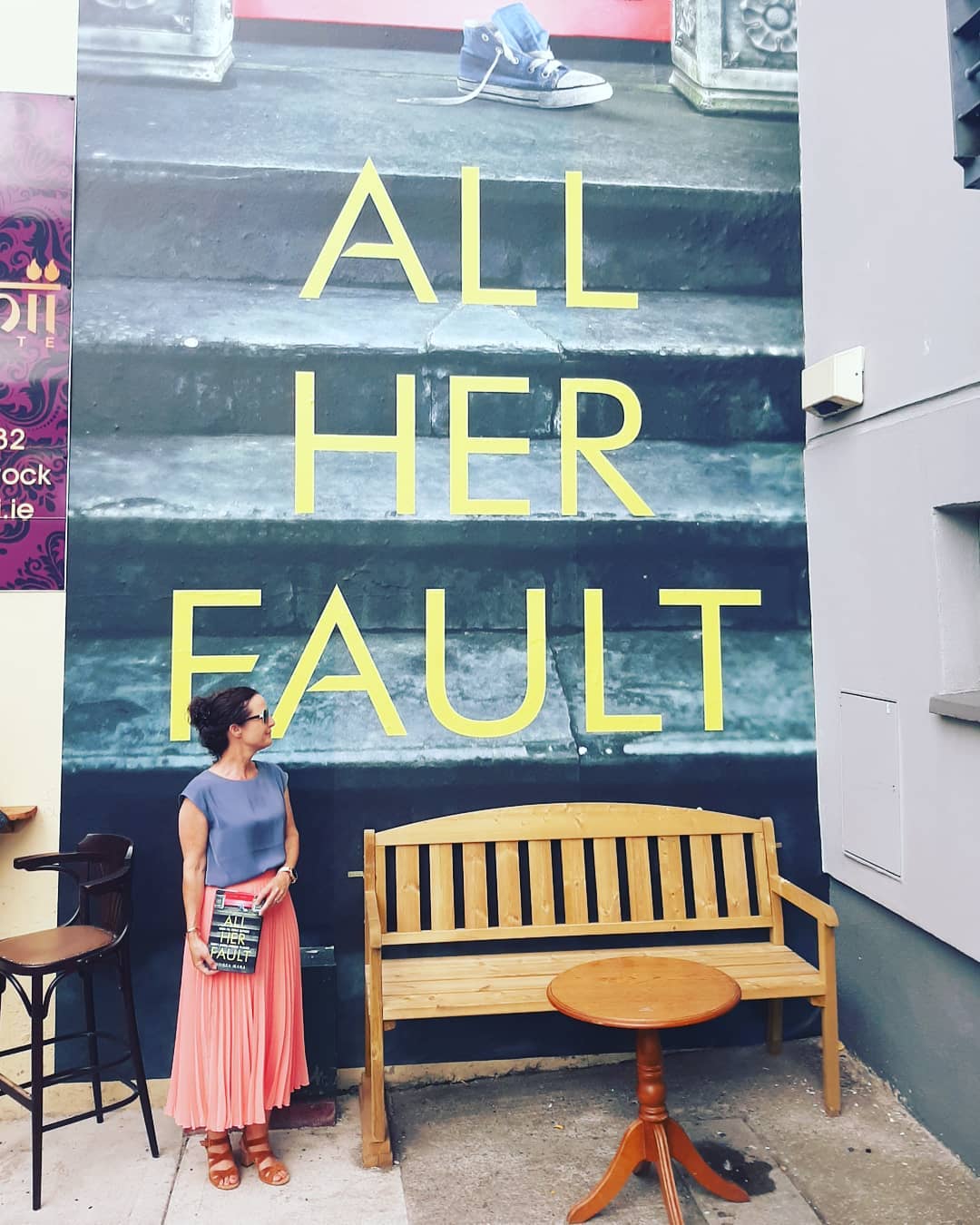 What are you working on next?
My next book is about a game of Hide and Seek, in which one child is never found. It's a thirty-year-old mystery with significance for the family who moves into the missing child's former home.
What book can you read over and over?
I don't often re-read books but I recently re-read White Oleander by Janet Fitch after a twenty-year interlude and I think I'd like to read it again in another twenty years.
What book do you always recommend to others?
We Begin At The End by Chris Whitaker was my favourite book of last year and I constantly recommend it to people. This is partly because I've never met anyone who didn't like it, and I like to recommend a sure thing.
Who is the one author you always go back to?
Kate Atkinson. I've read all her books and would buy any book she publishes without reading the blurb. I particularly love her Jackson Brodie books.
What are you reading now?
I'm reading an incredible book called Before You Knew My Name by Jacqueline Bublitz. It's about Alice, who is dead, and Ruby who discovers her body. It's unusual and thought-provoking and beautiful, but with a compelling story-line too that keeps you turning pages.
All Her Fault by Andrea Mara is out now.