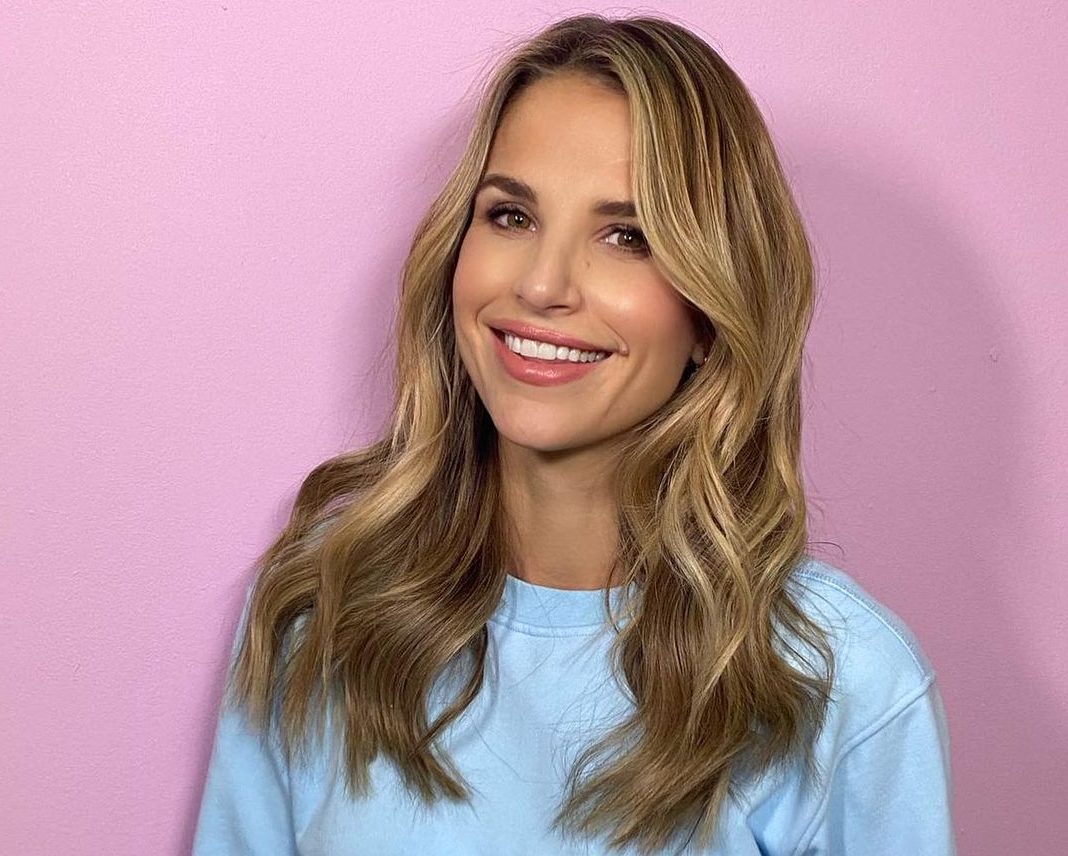 US bosses are reportedly thinking of Vogue as the next Cat Deely with her new TV show being bankrolled by Fox TV in the US as a pilot series.
The new talent show is beginning filming in the 3 Arena today, with Boy George, Jedward, Deirdre O'Kane and Lyra.
The show will give Vogue excellent exposure to US tv execs as well as being the biggest job she's ever done.
She took to stories today to share that they are beginning filming and that she is "a bit nervous" but "so excited" to get started.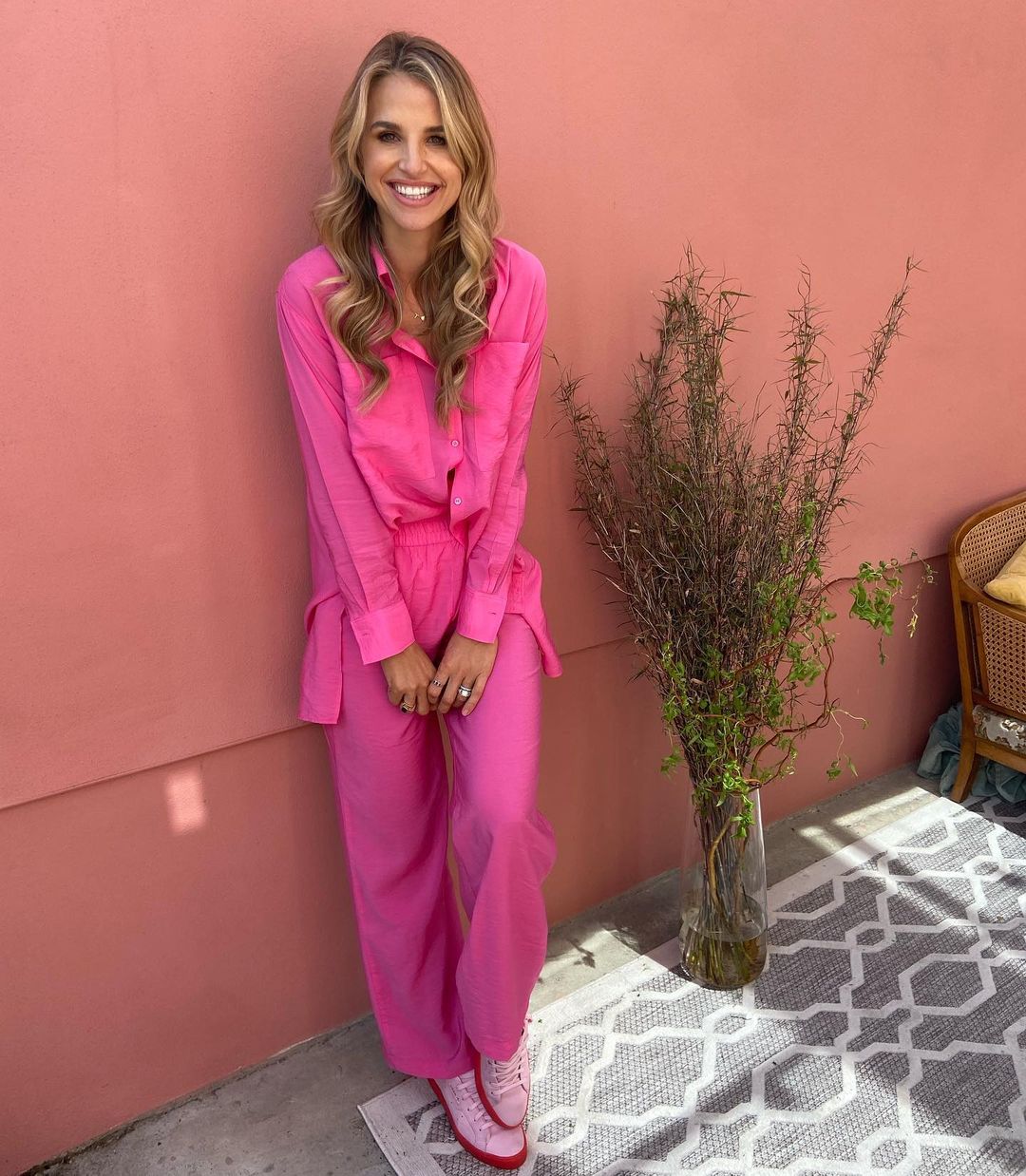 According to Goss.ie a source said, ""Vogue has a look they will love in the mid West. Cat wasn't known in the US but she had the experience of doing a big show, and became a big TV star in America overnight and has been nominated for five Emmys."
"Even if this new Virgin Media aired pilot series doesn't get picked by Fox, it's a win-win for Vogue because by doing it she has put herself front of the queue for the next big US show."
The American's are also said to enjoy Vogues connection to the royals, the source continued, "Vogue has great charisma and personality. She's Irish and sound but also connected to the British Royal family which they love in America".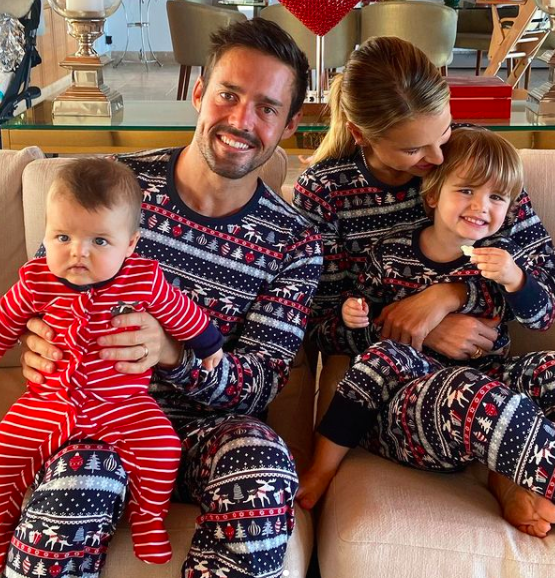 Vogue's brother in law James Matthews is married to Pippa Middleton, giving Vogue that royal connection.
We cannot wait to see this new show, full details have been kept on the down low so far but it sounds like it will be something great!