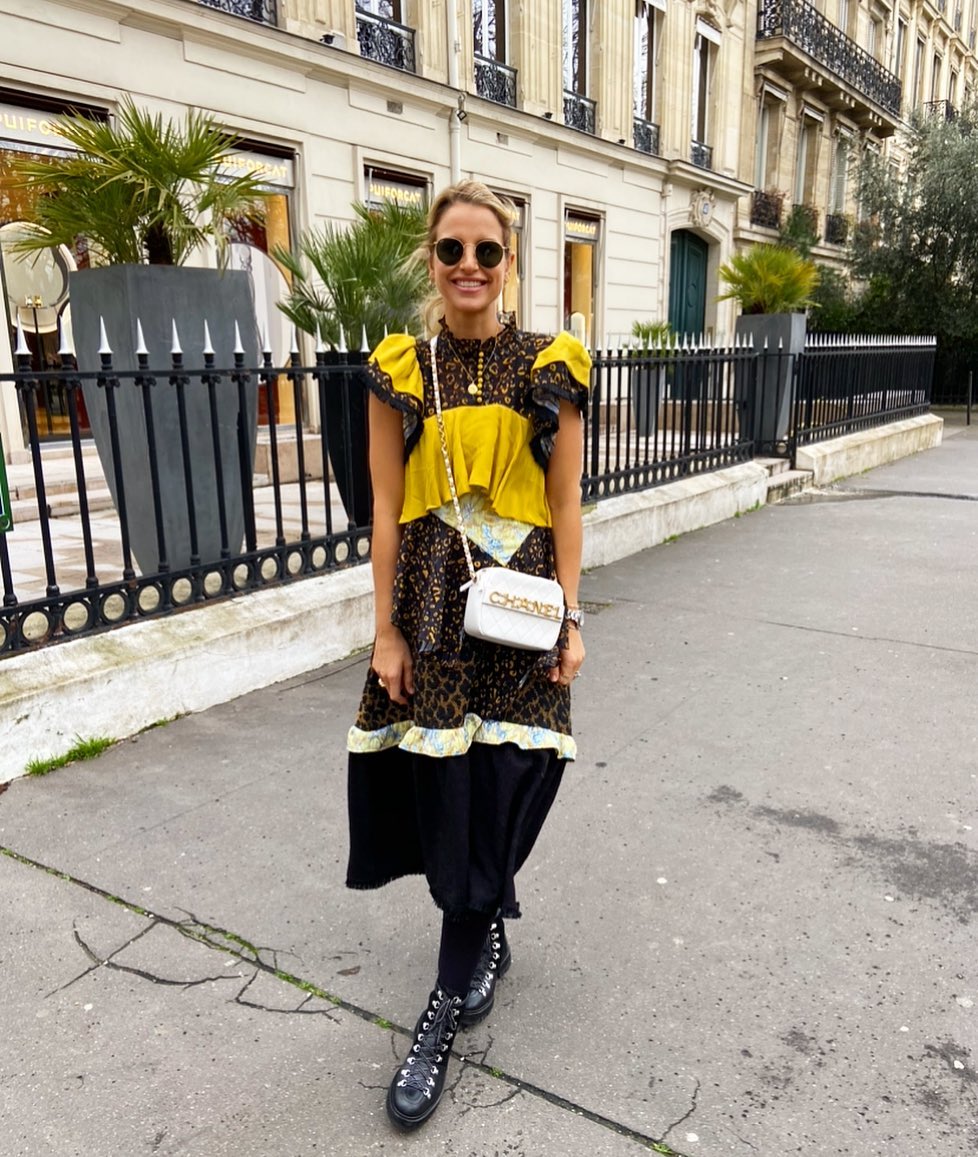 Vogue Williams would look good in anything, but we're particularly into her latest look.
Wearing a midi-dress with mis-matched prints, colour-blocking and a puff sleeve is not for the faint hearted but she looks incredible.
She posted a picture of her wearing it praising Corina Gaffey for the find;
"Managed two outfit posts in Paris! This backdrop was not my best but it was about to rain and Spen wasn't into a second outfit 😂 Thanks for always finding the coolest dresses @corinagaffey ❤️"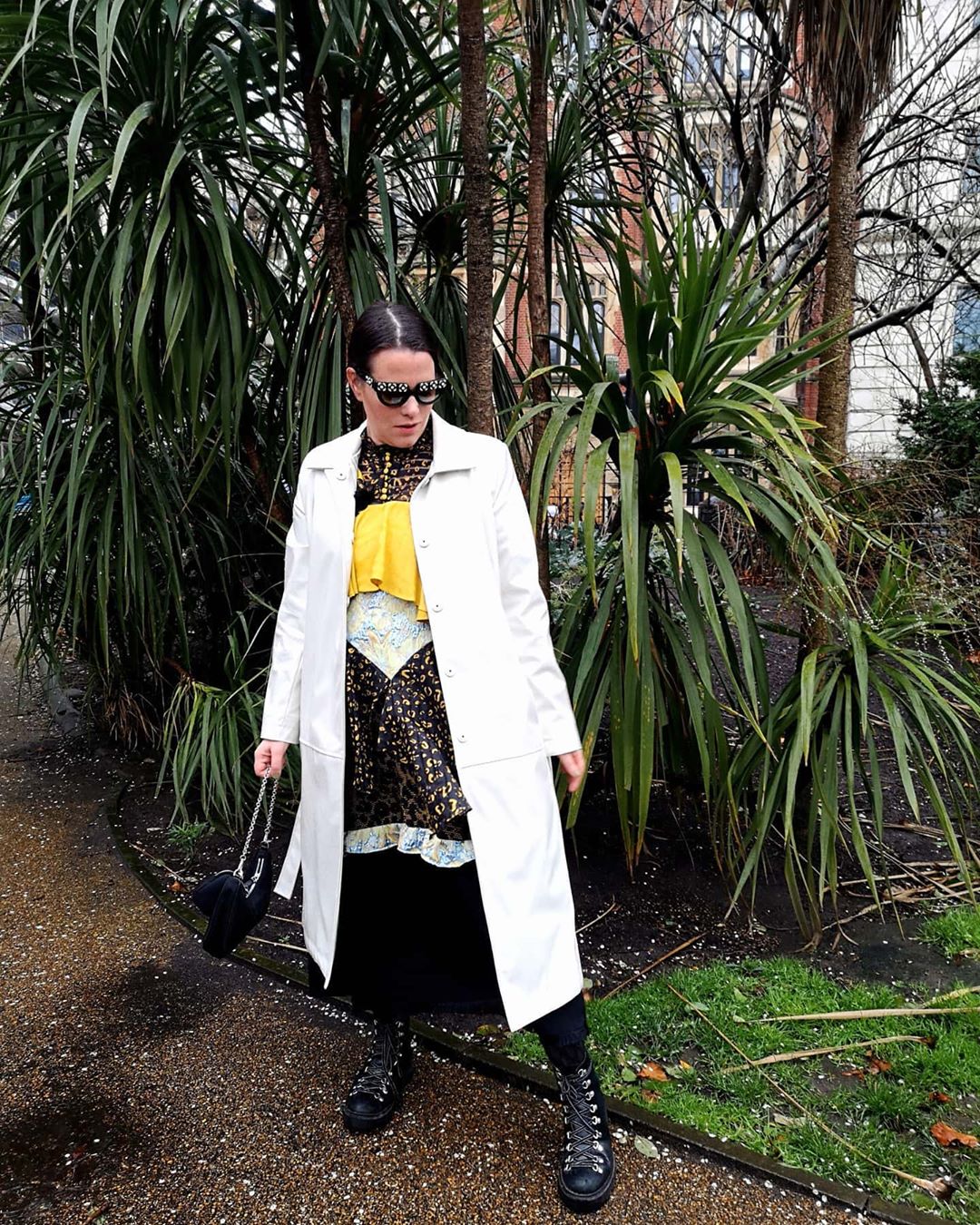 The Irish stylist also posted a picture of herself wearing the same dress, and it looked equally good on both of them.
It's not the most affordable buy as it's from Danish brand Hoffman Copenhagen which stocks some incredibly gorgeous and unusual dresses. But if you had an occasion such as a wedding, or with communion/confirmation season coming up this would be ideal.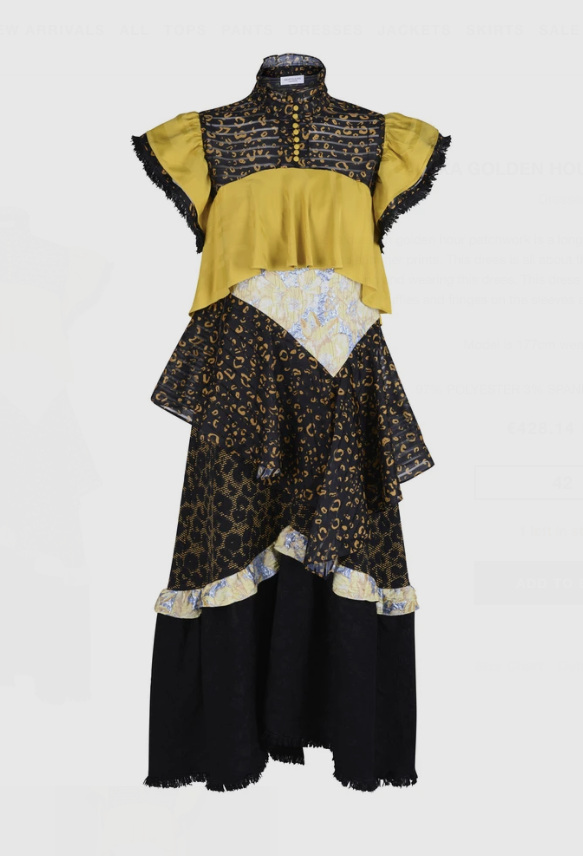 Alexa Golden Hour Patchwork; €428.14 at hofmanncopenhagen.com