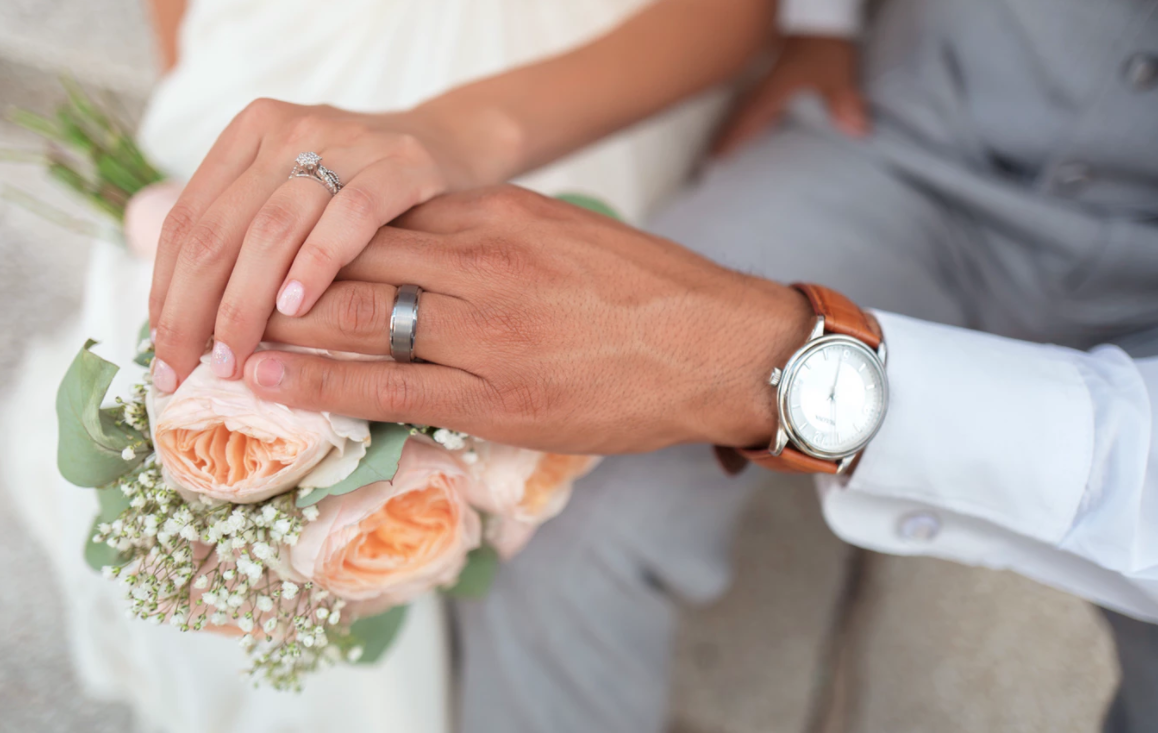 Whether you had a beautiful intimate ceremony in Ireland or romantic and exotic nuptials abroad or anything in between we love featuring your special day in the pages of our magazine.
Among the biggest celebrity weddings of the year, we love seeing photographs from our fabulous readers on their special day.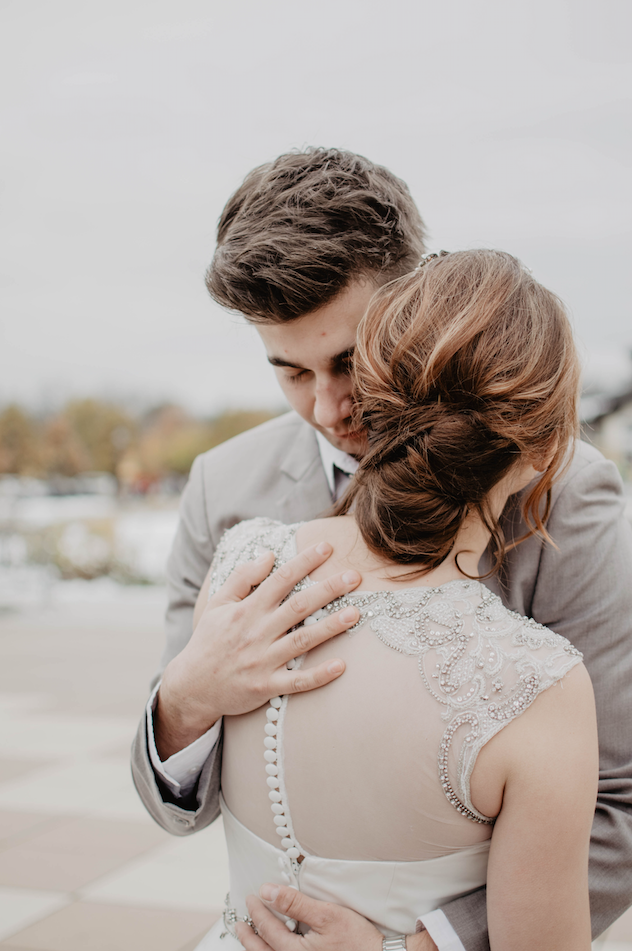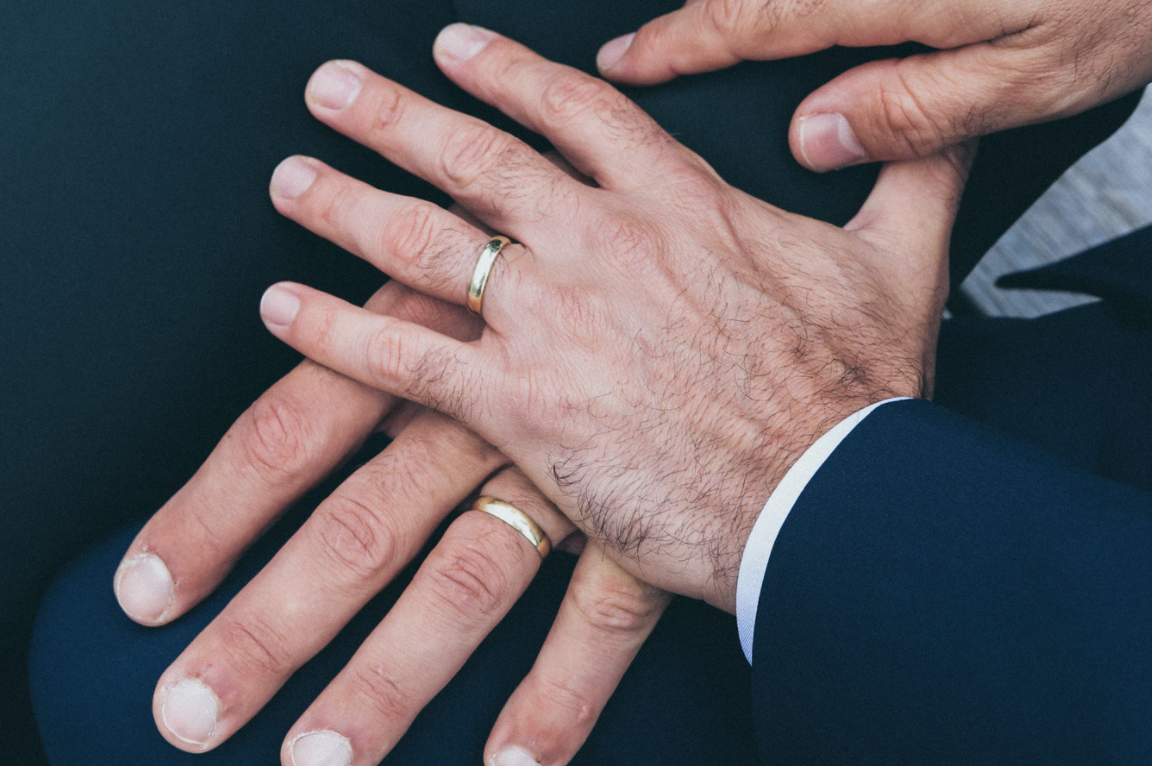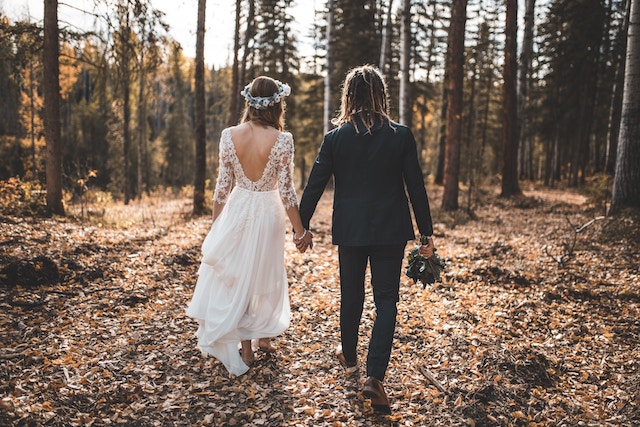 Every week we get lots of messages from lovely ladies and gentlemen who want to be featured in VIP Magazine's Vows section, and you'll be happy to know that the process is really very easy.
All you have to do is send on your professional photos and let us know who's in them to Elle@vipmagazine.ie
We can't wait to see your stunning pics.