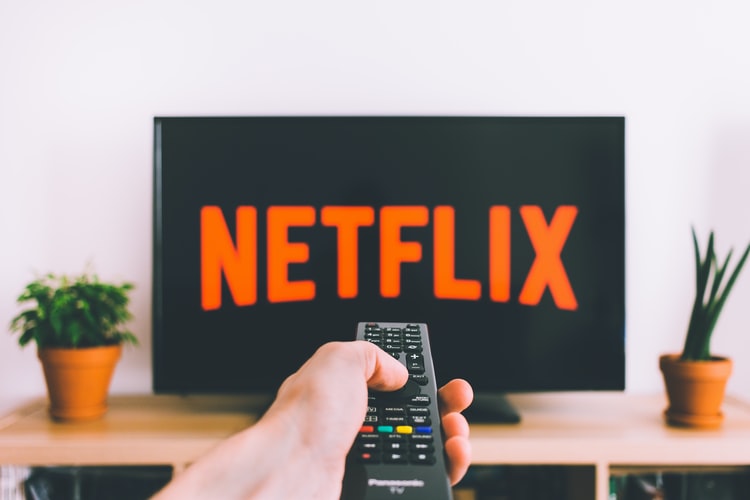 I think it's safe to say that we're all desperate for new things to watch during this long long year of endless Netflix marathons.
We've been scouring the coming soon section, to see what we should pop on our 'to watch' list this weekend. There's some good ones!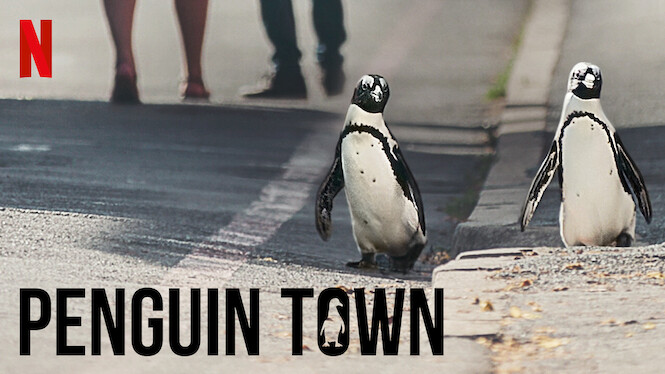 Penguin Town – 16th of June
This documentary has a different flow to the Netflix we've all become accustomed to, as their latest offering s for once not a doc on serial killers!
This new documentary is based in a picturesque South African town which is home to an eclectic group of endangered penguins. Here, they flock together to find mates, raise families and mix with the locals, an ideal one to watch with the kids this weekend!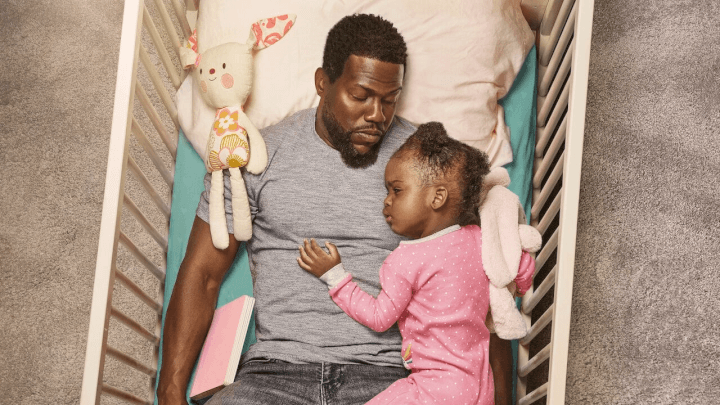 Fatherhood – 18th of June
A newly widowed father to a newborn baby girl does his best to navigate his way through being a single parent including the judgement, stigmas and the ups and downs of it all.
Full of emotions, both sad and happy, it's the perfect movie to relax to on the weekend with a tub of popcorn and a box of tissues.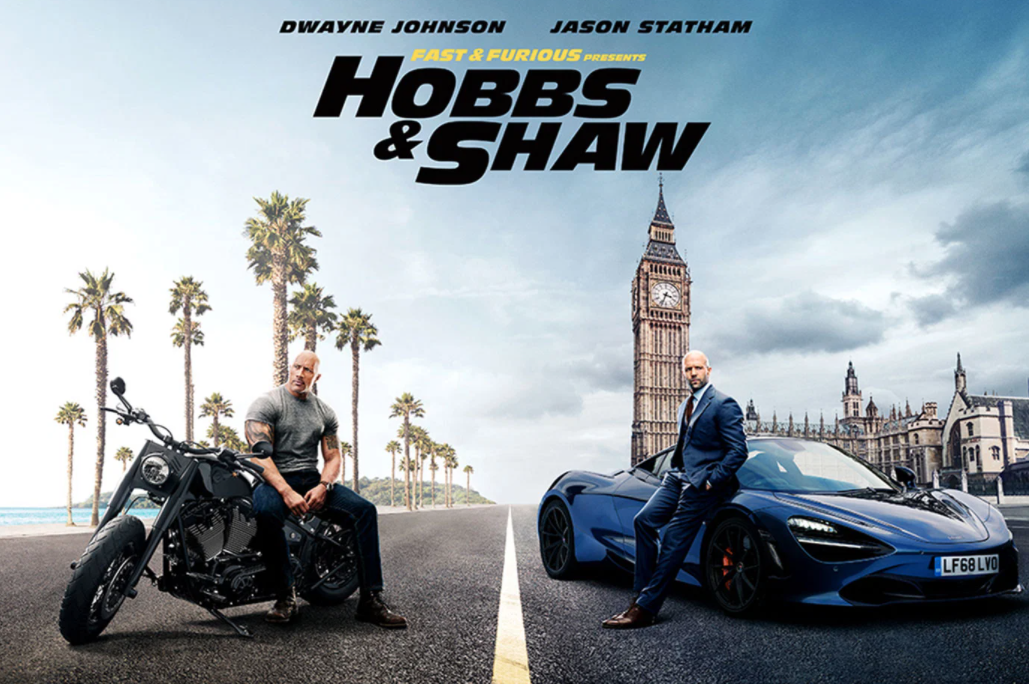 Fast & Furious-Hobbs & Shaw – 2nd of July
This latest addition to the famous franchise is a little different from the rest. As opposed to the usual dynamic of the team stealing cars and everything blowing up, this movie takes a different tone.
Focusing on arch nemesis's Hobbs and Shaw who have to team up and recruit an entire tribe, family members no less, in order to protect what is theirs this is full of action, brotherly love and affection as well as hilarious one liners with perfect comedic timing.
Definitely a must see for those who like action and comedy all rolled into one.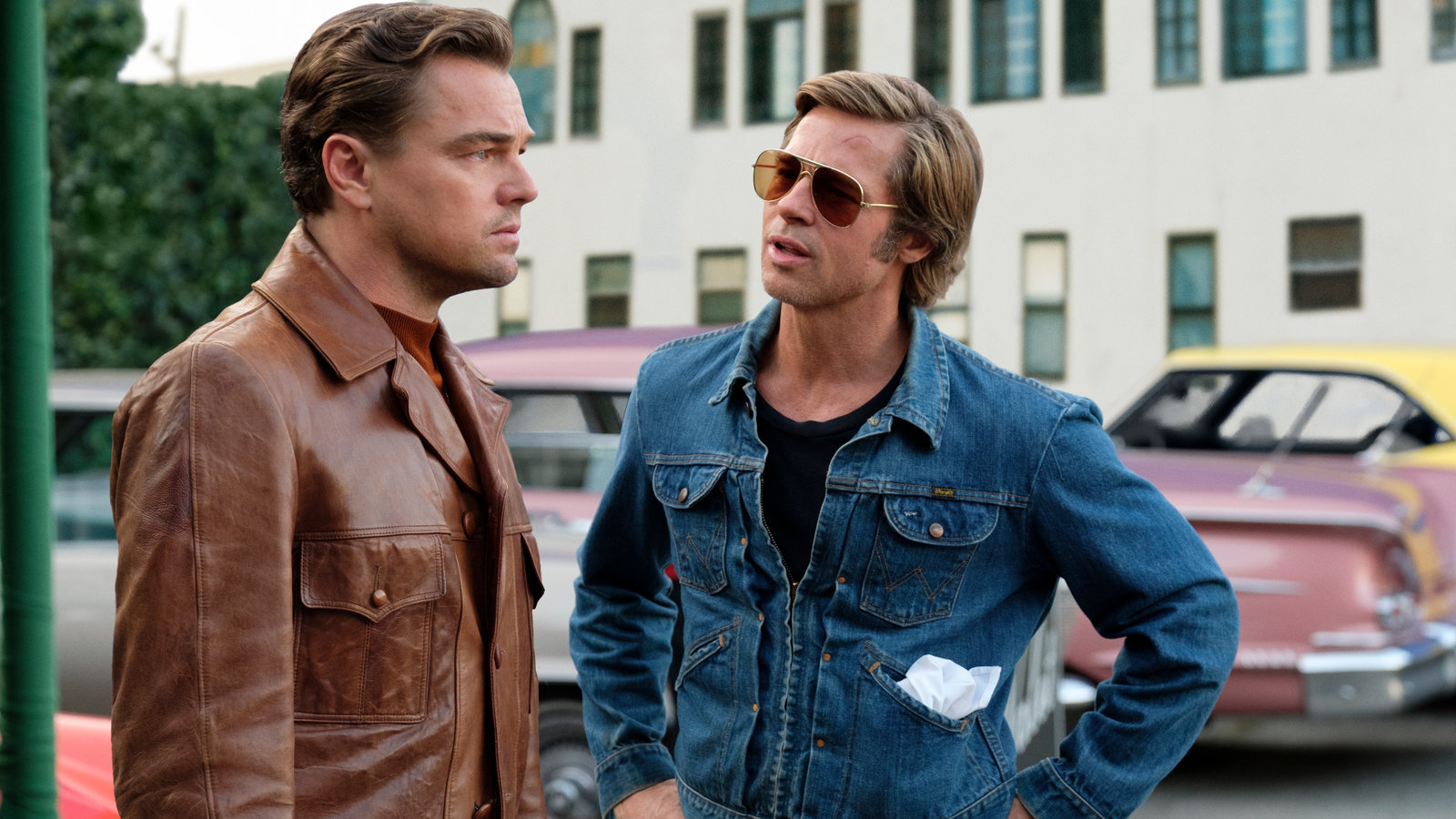 Once Upon A Time In Hollywood – 7th of July
This star studded picture is one of the best movies to come out of Hollywood in quite a while. It reaches the same level of quality that Tarantino demands from all of his films, whilst also reaching a wider audience than some of his previous flicks.
The film follows the later career of two best friends (one who does all the acting and his best friend who is his stunt double). While it does get a bit eerie at times, mostly because it is mostly based on a true story, it is beautifully told and full of sudden bursts of unexpected comedy.
*Words by Sadhbh Pearse