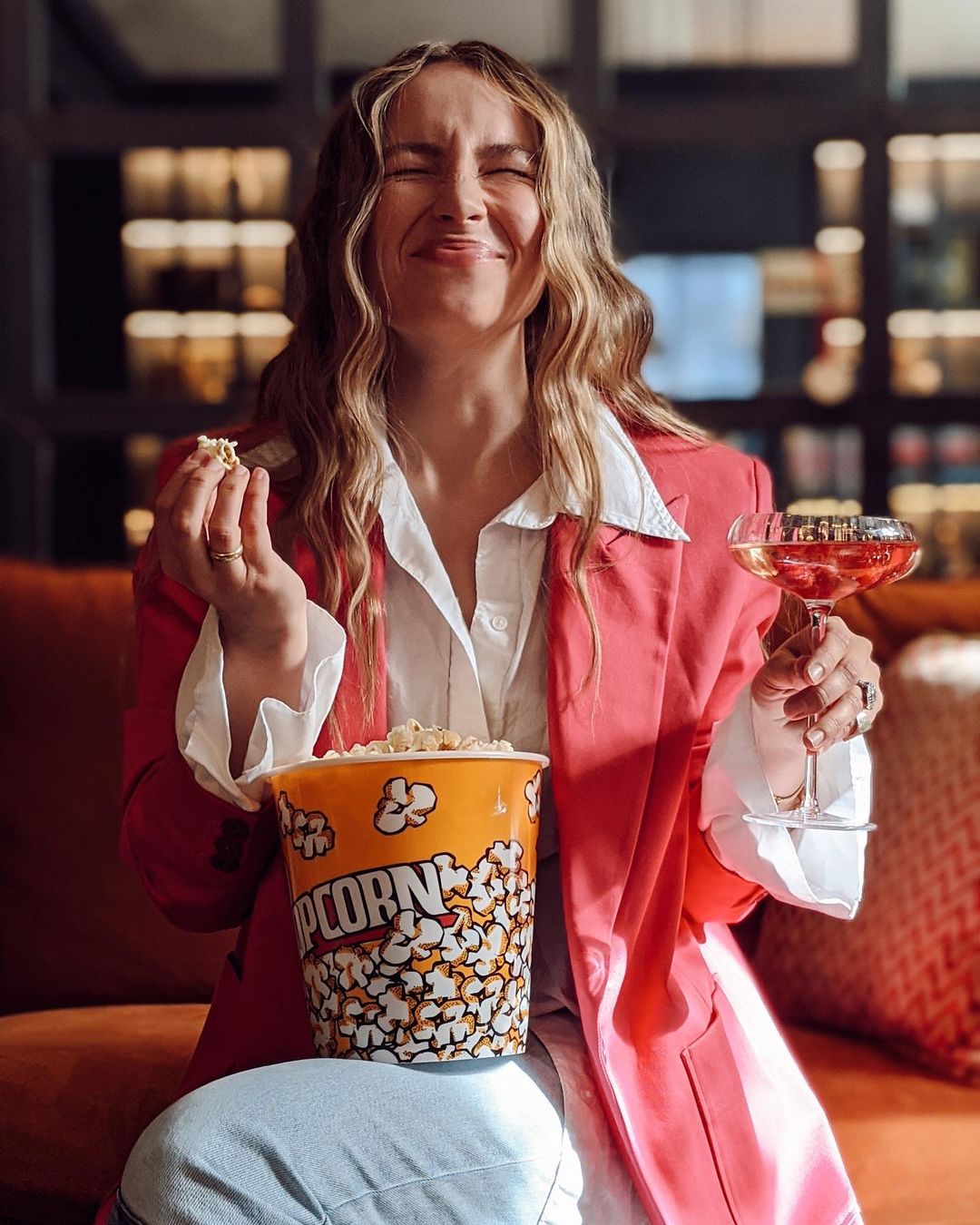 So, we got our week of sunshine and it's gone. Whenever the weather is sad and wet we don't want to budge from the sofa.
Luckily for us Netflix have some newness this week, just in time for a rainy weekend where you can drag your duvet downstairs and get some treats in!
Here are some of the best new additions that will have you glued to the couch.
Wonder Woman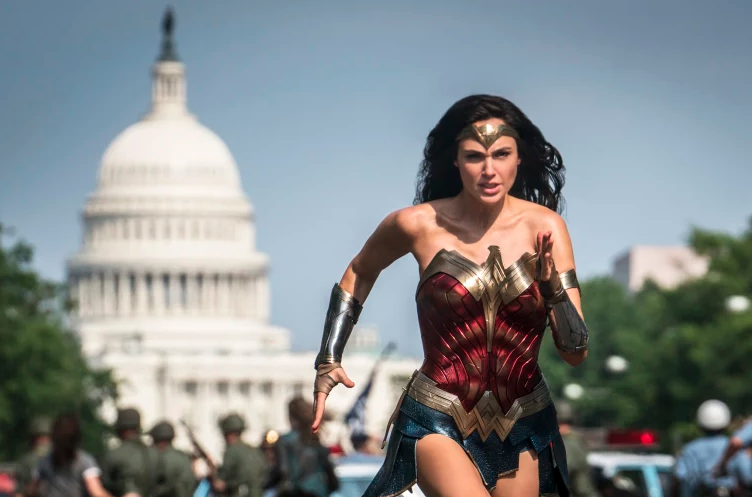 This cracker of a film has finally made it's way onto the streaming service. It had a lot to live up to upon it's release to the big screen and it did not disappoint. The feminine energy from the all female tribe is palpable through the screen and the combat scenes are fierce.
Gal Gadot gives an amazing performance, even doing her own stunts. The ideal way to kick off this weekend's Netflix binge.
Bohemian Rhapsody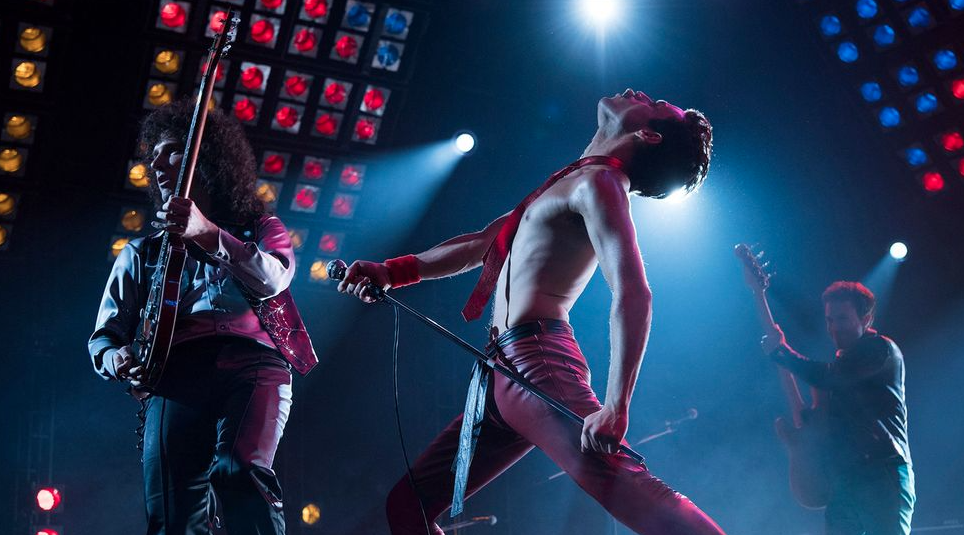 If you haven't yet seen this, it follows the early life and career of Queen's Freddie Mercury and all the problems that come with fame.
The research behind this film is amazing, the attention to detail like wardrobe, even Freddie's old inverted piano is unbelievable. The energy delivered in each and every performance is intoxicating, especially in the climactic last performance…
Sweeney Todd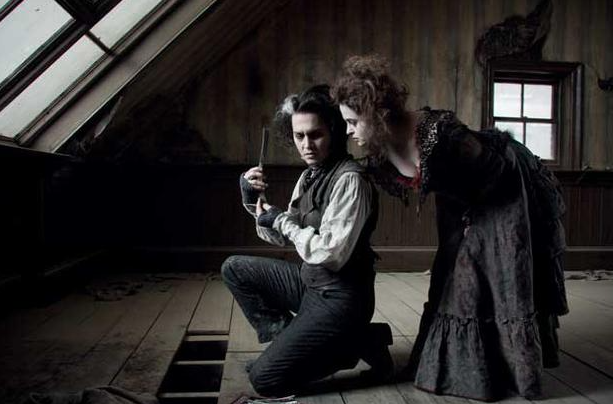 This 2007 film is certainly an experience if you haven't watched it before. Part thriller, part murder mystery…part musical?
Yep, it's an unusual one as Johnny Depp takes on the infamous role of the Demon Barber of Fleet Street. The highlight is definitely Alan Rickman singing!
9 to 5: The Story of a Movement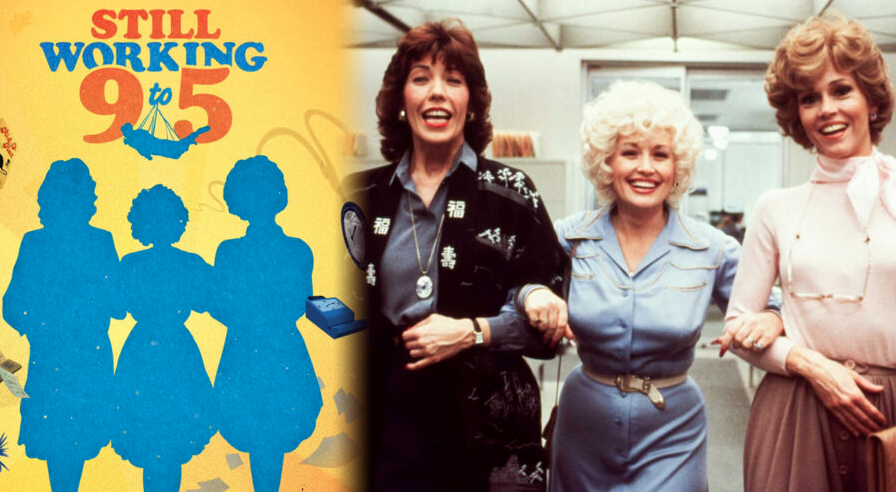 One for the feminists or those looking to understand it better, this is a great documentary. It shows the indignity that working women had to go through in the 70's as women were frequently passed up for their male colleagues. Not only did they have to fight for a fair wage, which is still a problem today, but they even had to fight for tampon machines in the women's bathrooms.
Hit & Run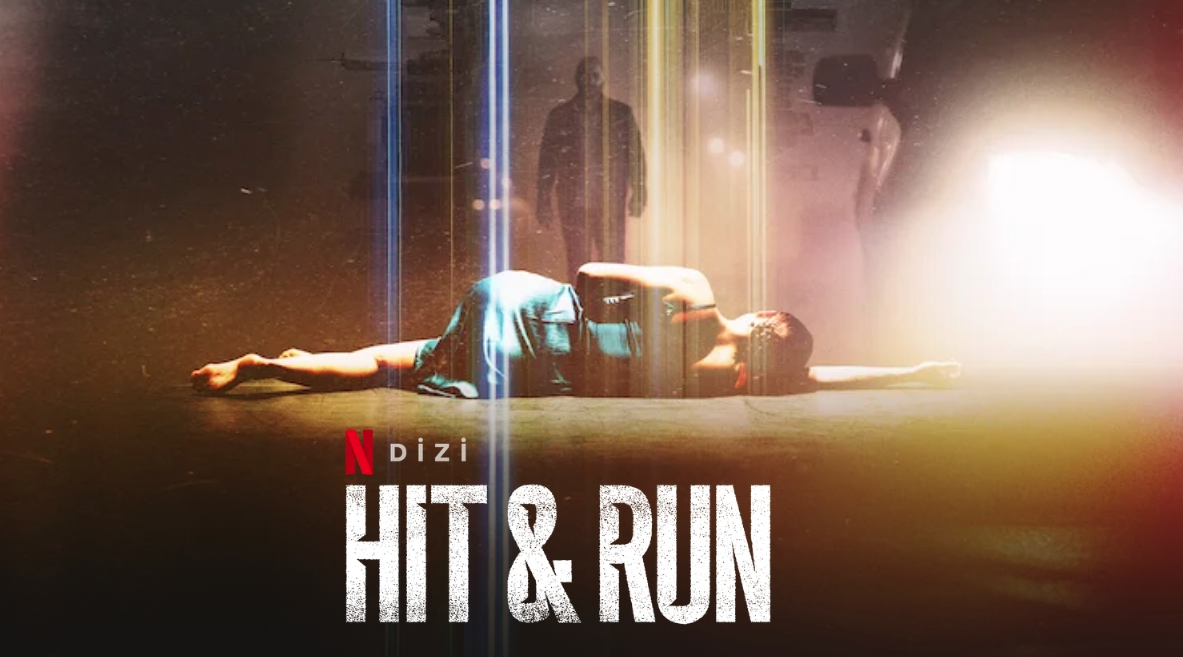 This new action series looks so exciting! It follows the story of a man who recently lost his wife in a hit and run and goes on a journey, learning who she really was. Packed with car chases and guns, it's perfect to get your adrenaline pumping.
Cocaine Cowboys: The Kings of Miami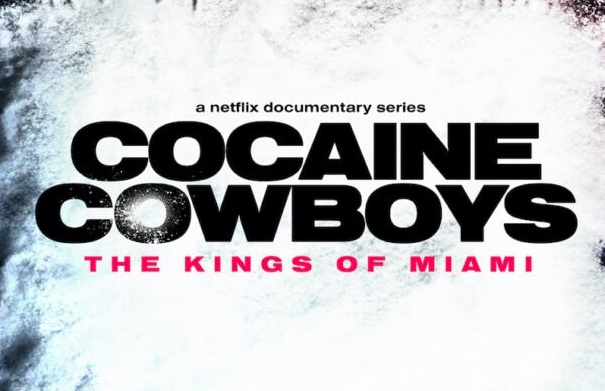 Why are we so obsessed with true crime documentaries? We'll probably never know. This one follows the surge of cocaine coming into Miami in the 80's and the journey the police department took, trying to thwart the drug lords, aka: the Kings of Miami.
The Matrix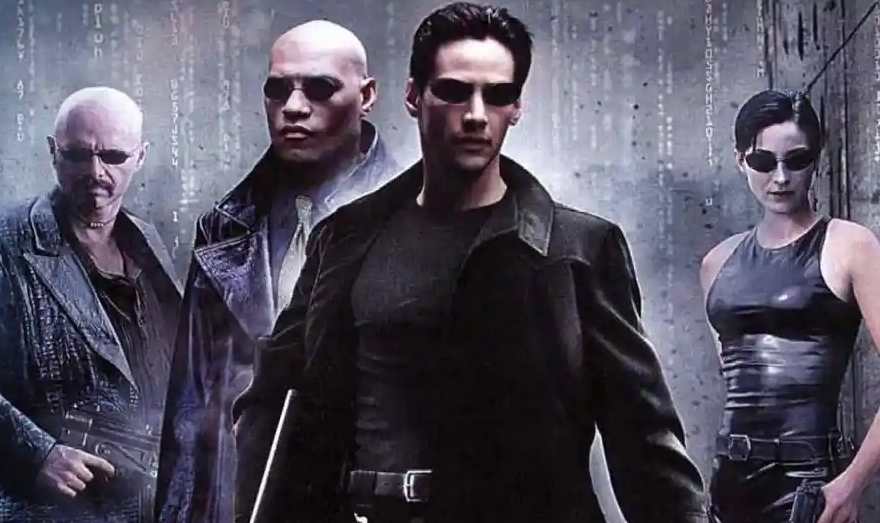 While it's not new, it's new to Netflix. This oldie goldie was recently added and we cant be more excited to relive our 2000 days. A young Keanu Reeves, old school CGI and THE Morpheus explaining the desert of the real? Where's the popcorn?!?!
*Words by Sadhbh Pearse
Header Image: Emma Louise Connolly