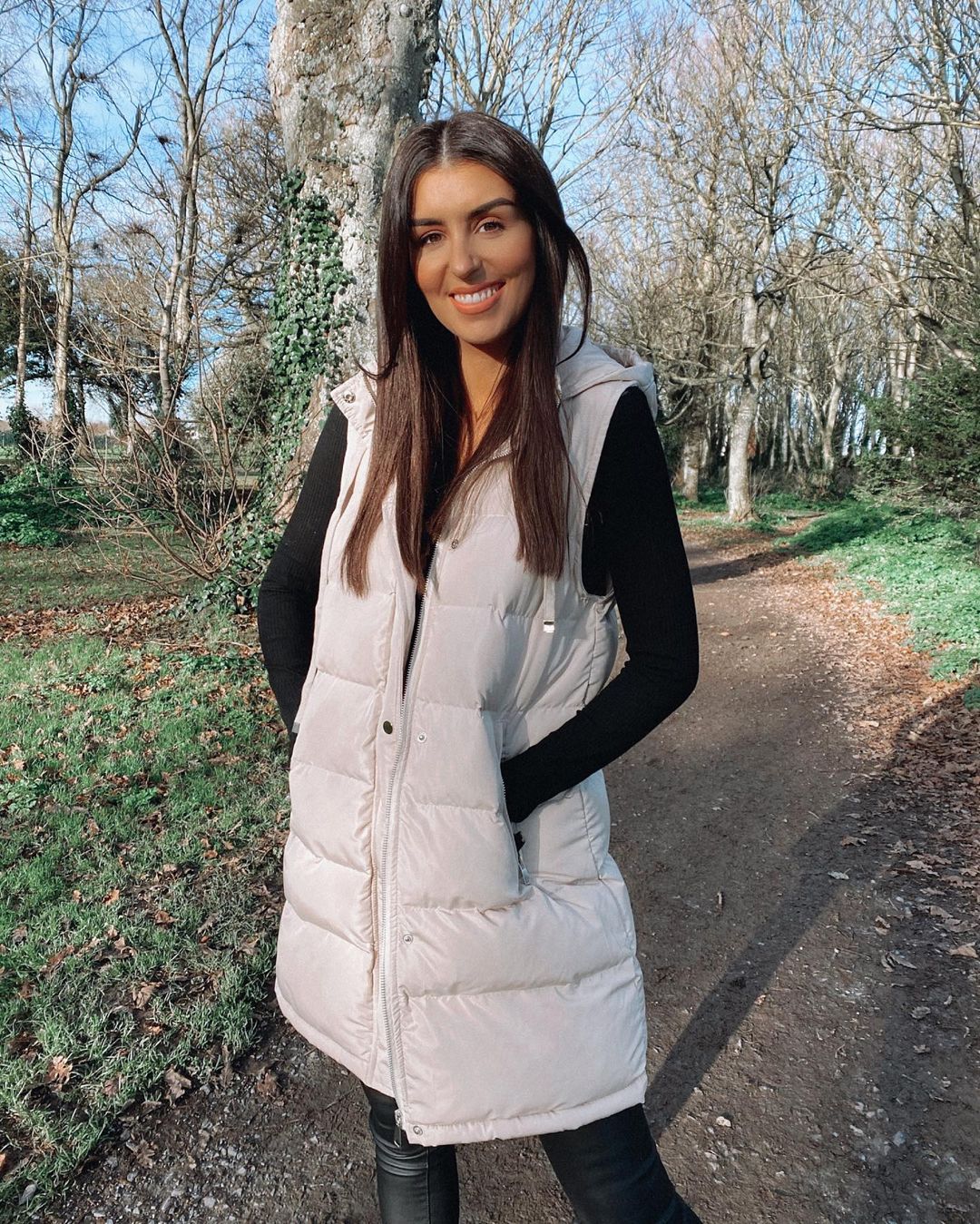 In 2020 many of may have felt that we sort of gave up on looking in any way fashionable most of the time. We spent our days in leggings and tracksuits and got used to meeting friends outside wrapped in our warmest clothes.
In the new year it's looking likely that outdoor meet ups are going to continue for some time, so why not aim for style and comfort?
Terrie McEvoy shows us how to go for a winter walk in style in her stunning padded gilet. We love the pale colour and the longer length of this one too.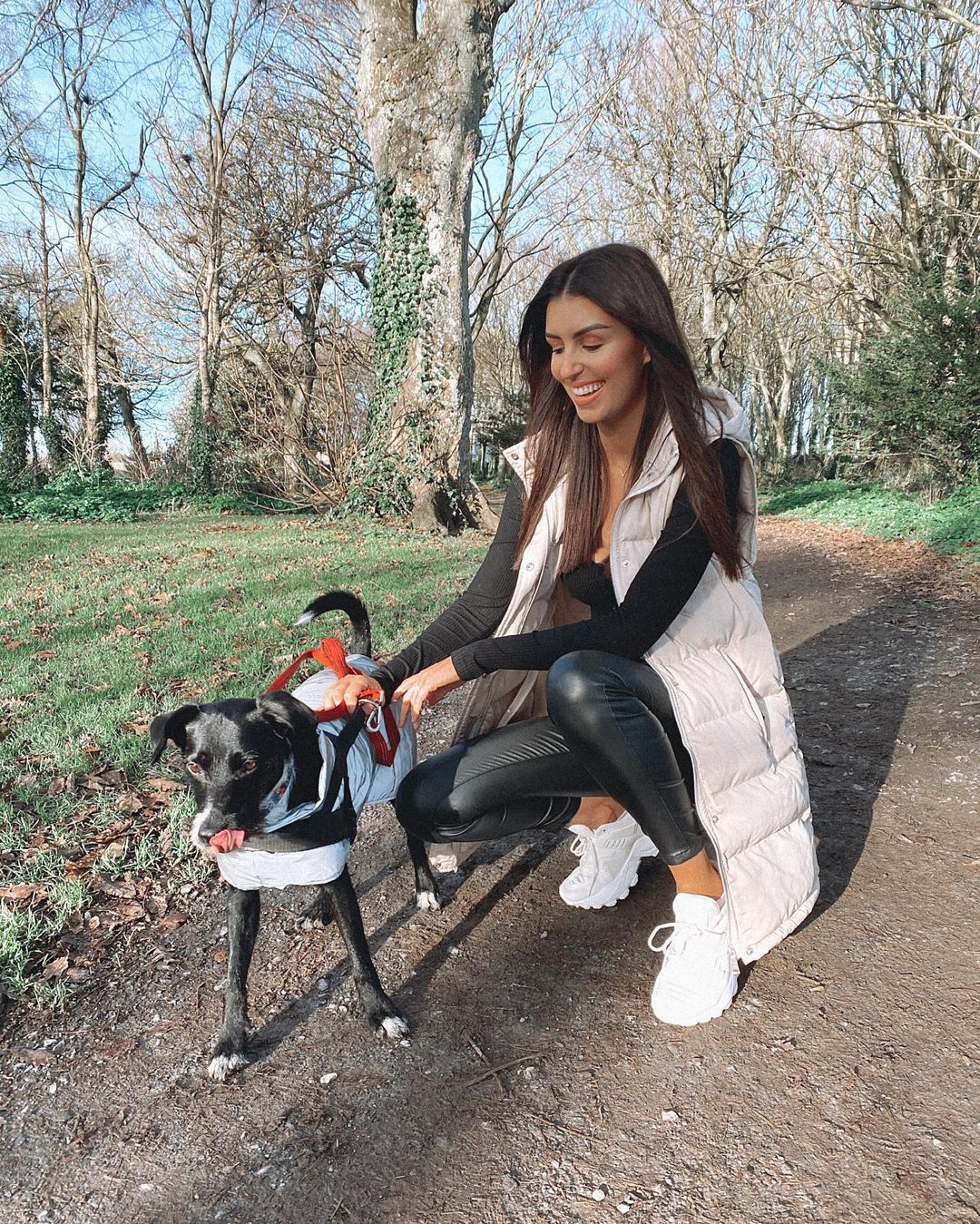 Paired with her trusty leather leggings and some warm layers underneath this outfit is gorgeous as well as super cosy.
We've had a long for some similar options if you want to invest for 2021.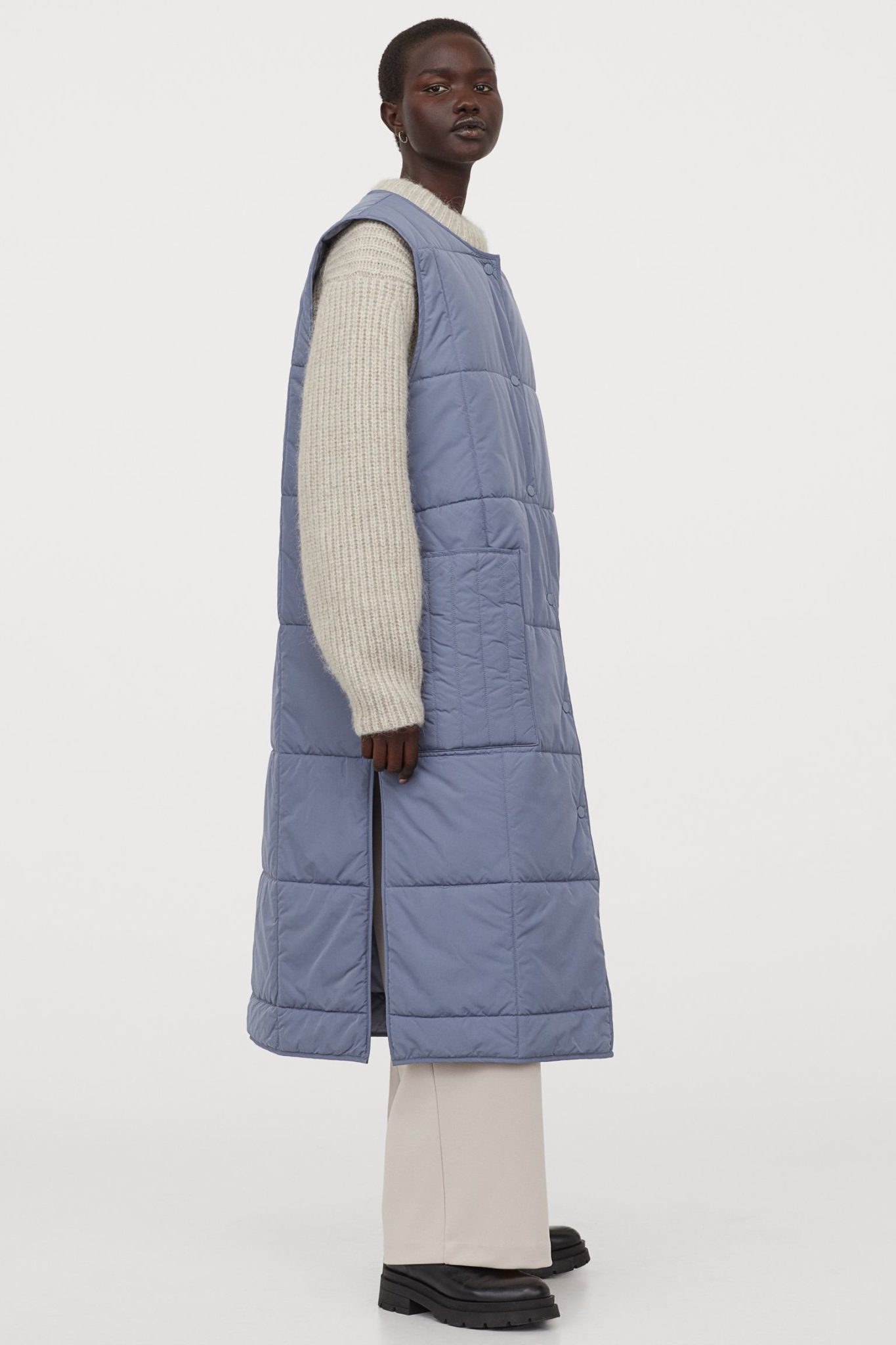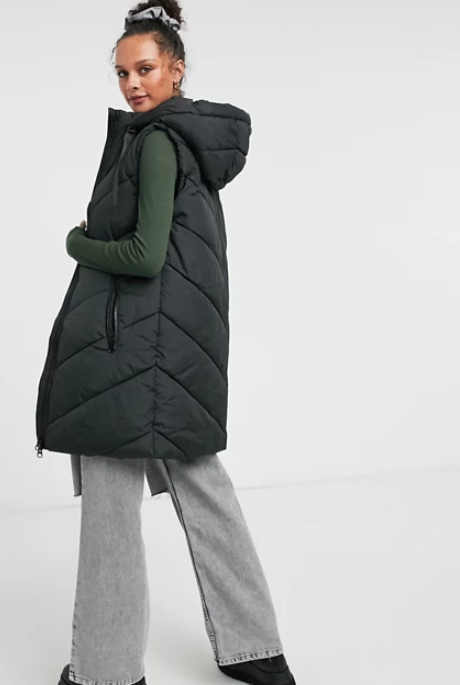 Padded lightweight gilet with hood in black; €52.99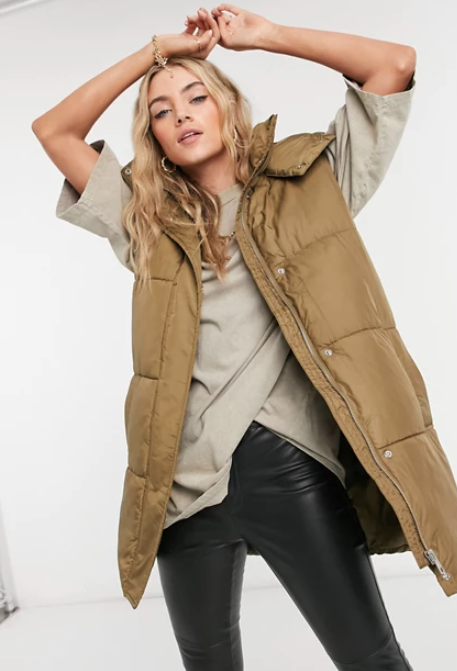 Longline padded gilet in tan; €55.99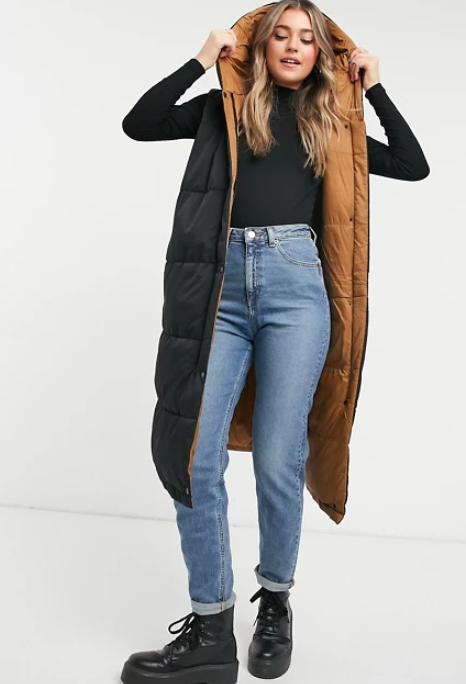 Longline reversible padded gilet in black; €117.99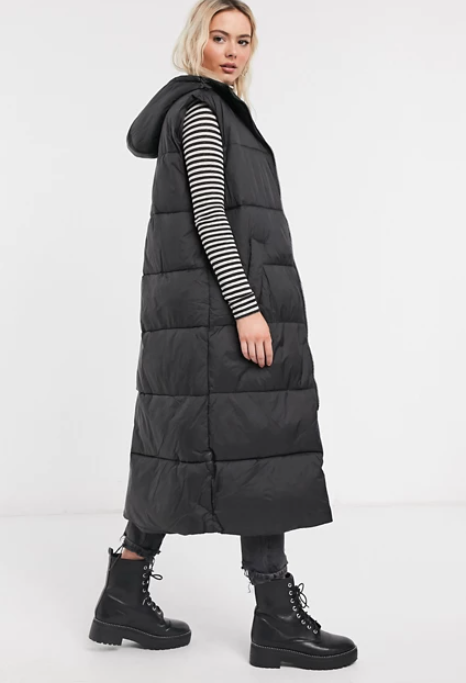 Gilet maxi puffer jacket in black; €59.99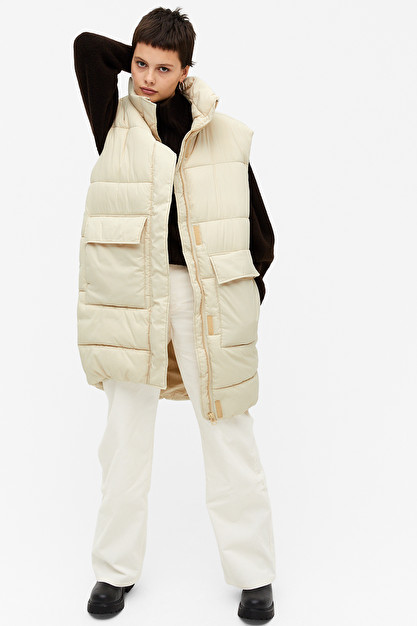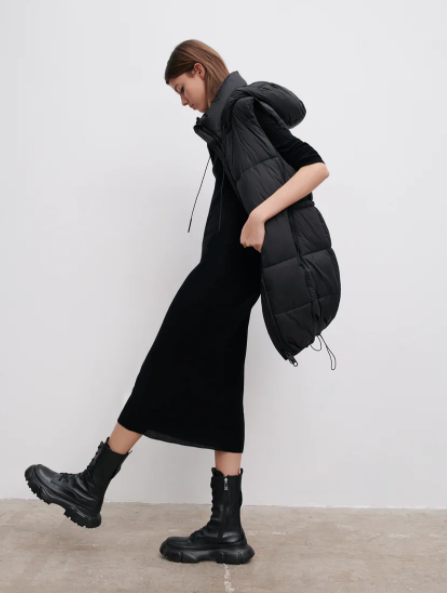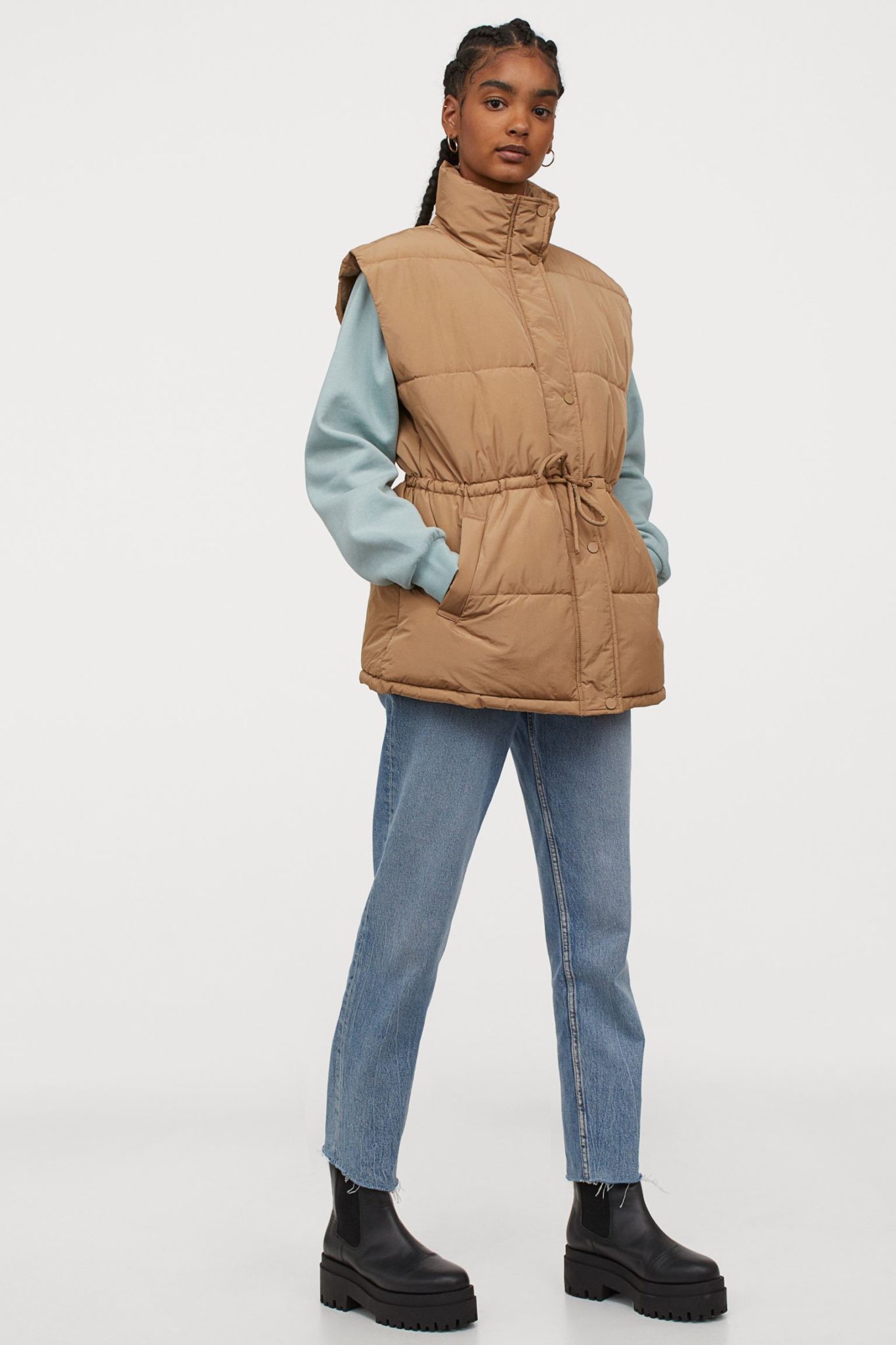 *This post contains affiliate links*