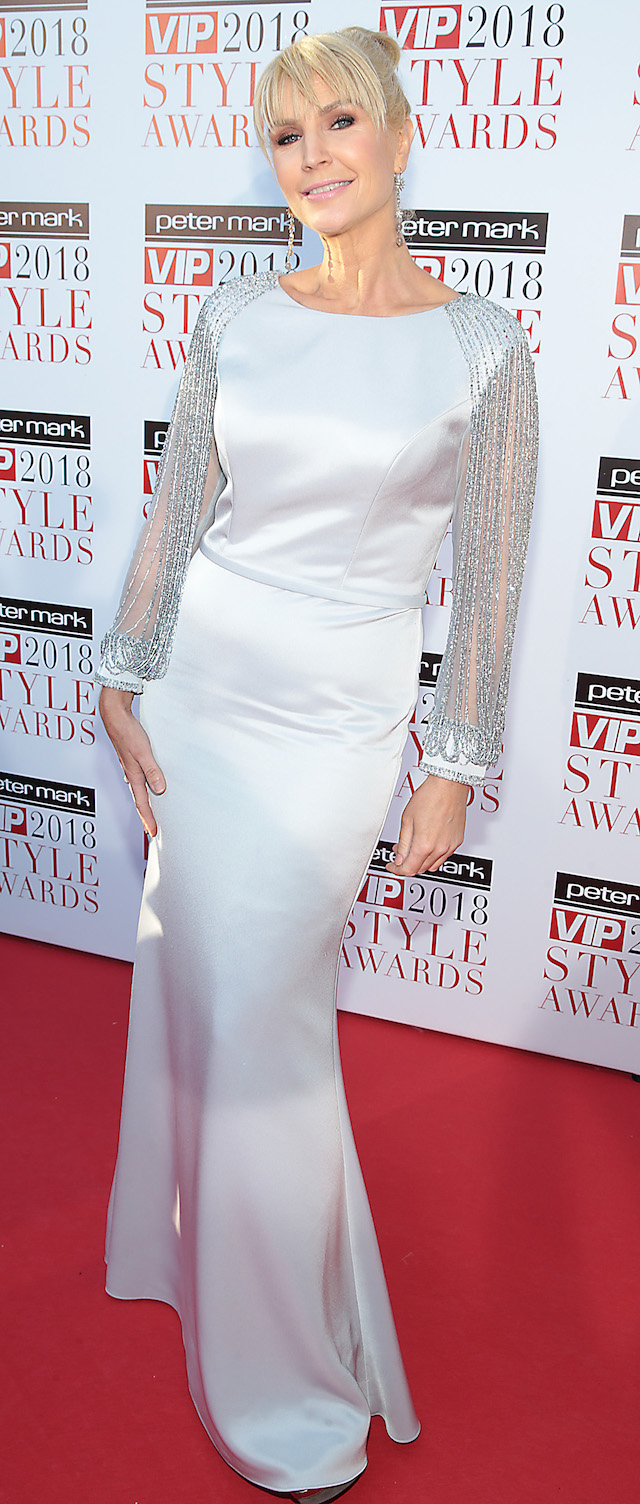 Yvonne Connolly has revealed she's "grateful to be alive" after a terrifying horse-riding accident.
The mum-of-three was left with a number of serious injuries to her face and limbs after the incident earlier this month, and was rushed to St James Hospital for emergency surgery.
Opening up about the ordeal, Yvonne said,"I appreciate life even more after a horse-riding accident. Four fractures to my eye socket and cheek bone, and my nose was completely smashed. I also broke my arm."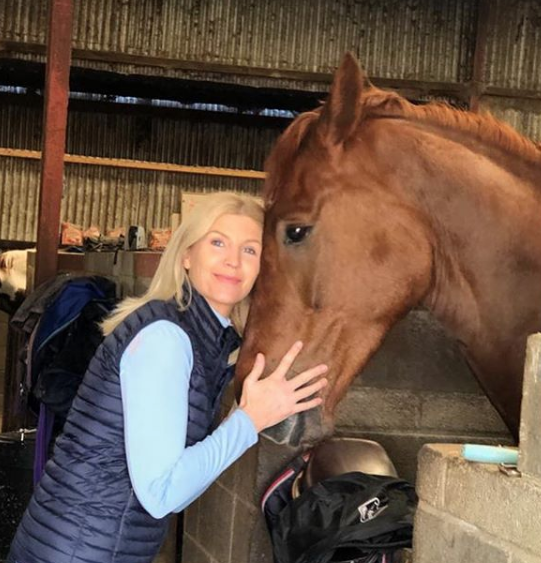 She continued, "I've had two surgeries over the past 10 days under the magical hands of Dr Kumara Ekanayake and the incredible staff at St James.
"Thanks too to all my friends and family and to those who sent such lovely messages of support."
Yvonne first began horse-riding when she was 17-years-old, and now shares that passion with daughter Ali.
We wish her a speedy recovery, and hope it's not too long before they're back out together.